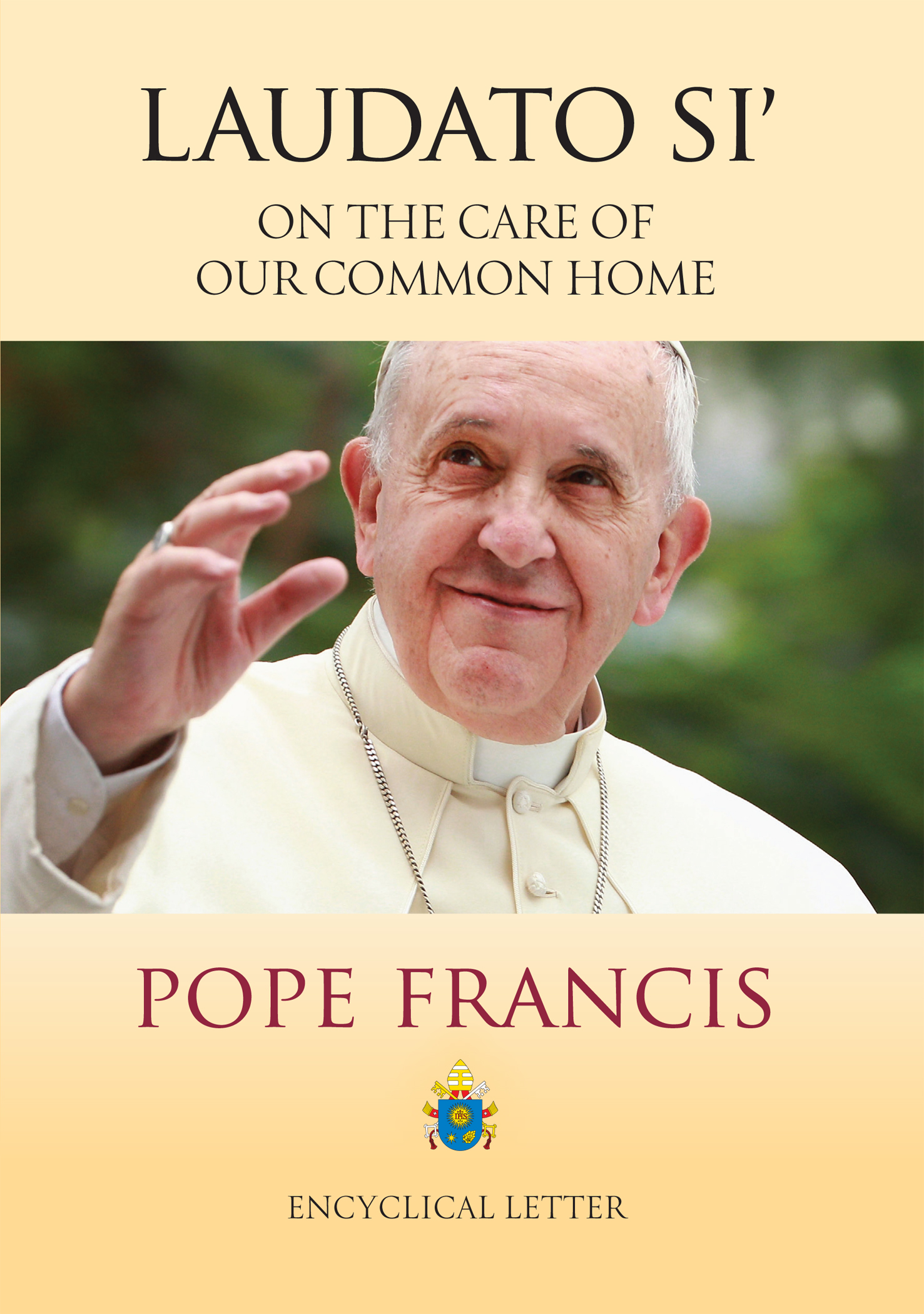 Global Mission Resources for Parishes
Global Mission Resources for Parishes
Resources for Lent
We are called not just to abstain from sin during Lent, but to true conversion of our hearts and minds as followers of Christ. We recall those waters in which we were baptized into Christ's death, died to sin and evil, and began new life in Christ. Learn more from the United States Catholic Conference of Bishops.
Sign up for Catholic Relief Services Rice Bowl Reflections here.
Participate in a "carbon fast" and take steps to reduce your carbon footprint. Catholic Climat Covenant's  Lenten Creation Care Calendar can assist you, your family, parish, school.
Work for the "Common Good" with the Center of Concern's Education for Justice Calendar.
---
Anniversary of Martin Luther King, Jr.'s Letter from a Birmingham Jail
This prayer service By Sister Diana Ortiz OSU includes excerpts from Dr. King's famous "Letter from a Birmingham Jail" and includes reflection questions after each reading. Prayer Service- Martin Luther King Jr.-Letter from Birmingham City Jail
Copyright © 2017, Education for Justice, a project of Center of Concern.
---
"At a time of dramatic global changes and challenges,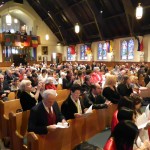 Catholics in the United States face special responsibilities and opportunities. We are members of a universal Church that transcends national boundaries and calls us to live in solidarity and justice with the peoples of the world. We are also citizens of a powerful democracy with enormous influence beyond our borders. As Catholics and Americans we are uniquely called to global solidarity."
 Called To Global Solidarity International Challenges For U.S. Parishes, United States Catholic Conference November 12, 1997
---
 

US Commission on International Religious Freedom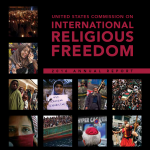 USCIRF
is an independent, bipartisan U.S. federal government commission, the first of its kind in the world, that monitors the universal right to freedom of religion or belief abroad.
Inherent in religious freedom is the right to think as we please, believe or not believe as our conscience leads, and live out our beliefs openly, peacefully, and without fear. Read their annual report
here.
---
 Resources for Laudato Si: On Care for Our Common Home
Pontifical Council for Inter-religious Dialogue
World Missions Committee of the USCCB and the Holy See
National Propagation of the Faith Office
United States Catholic Mission Association
Catholic Volunteer Network