---
---
Lenten Webinars
 Check out the latest "exercise" at the GYMs.
---
Common
Ground Meetups in Wayne, NJ  and Natick, MA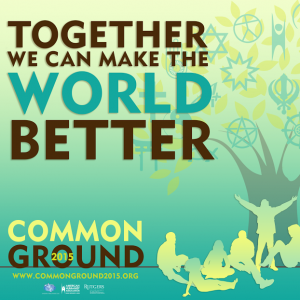 Conversations Among Humanists, Atheists and Religious Believers is a joint program of the Xaverian Missionaries of the USA and United Kingdom which seeks dialogue among atheists and religious believers. Our meetings are wonderfully rich, with a diverse group: atheists and theists. Our conversation is on doing good, with or without God. How can religious people, atheists and humanists find ways to bring good into the world together?
 

Our next Massachusetts  meeting will be Sunday, April 23

, at 3:00 PM at
14 E Central St, Natick, MA 01760, Natick, MA (map)
We will meet in Study Room 1A. Parking is free on the street, the parking lot next door, and behind the library close to the police station.
If you are interested in joining us, register here.
Check out and share our Common Group Social Network:
 CG Facebook Group – CG Blog – CG Twitter Feed.