Global Mission Resources for Parishes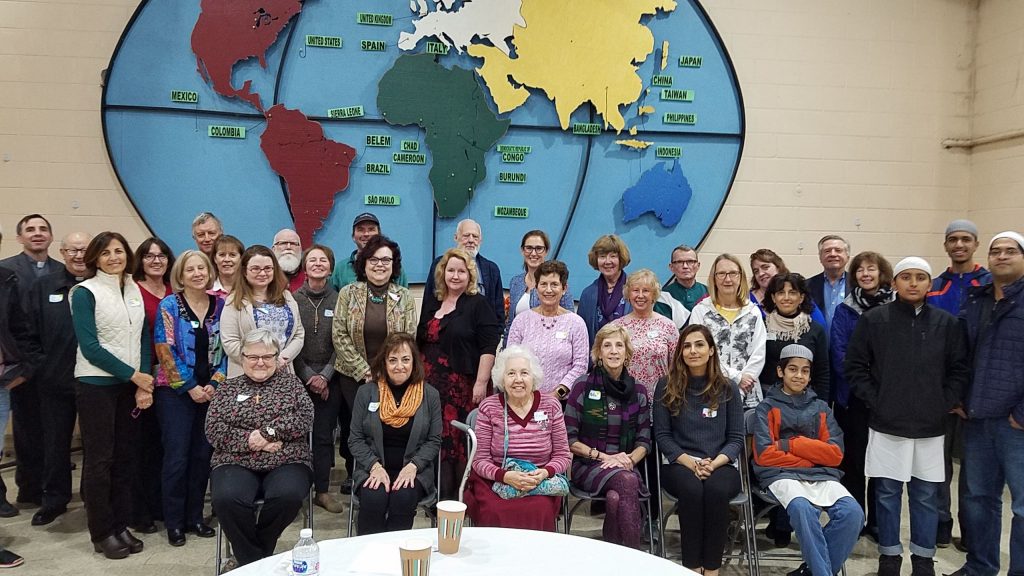 "At a time of dramatic global changes and challenges, Catholics in the United States face special responsibilities and opportunities. We are members of a universal Church that transcends national boundaries and calls us to live in solidarity and justice with the peoples of the world. We are also citizens of a powerful democracy with enormous influence beyond our borders. As Catholics and Americans, we are uniquely called to global solidarity."
---
Guide and other documents for missionary formation in every parish
---
Catholic Relief Services
Resources for Laudato Si: On Care for Our Common Home
World Missions Committee of the USCCB and the Holy See
Missio:
National Propagation of the Faith Office
Catholic Volunteer Network
Search Mass times and Catholic churches near you.
CatholicMassTime.org provides easy access to Mass schedules, church locations, parish contact information and more. Their mission is to connect Catholics with church information across the country, in every state within the USA.