Hindu Heroine: Hema Konsotia
Posted On January 29, 2010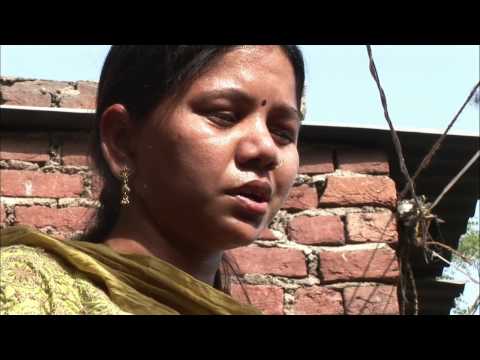 Hema Konsotia is a member of India's lower-caste Dalit community, known by some as the "untouchables." She is also a college graduate and union activist who works with Dalits, teaching skills and urging political involvement.
In this Worldfocus program, I am reminded of the Vatican's message to the Hindu world for the Feast of Deepavali.Cardinal Jean-Louis Tauran, President of the PONTIFICAL COUNCIL FOR INTERRELIGIOUS DIALOGUE said:
"Honouring the tradition of this Pontifical Council to share a thought on matters of common concern, I would like to propose this year that we reflect on the need to work together for integral human development. Integral human development implies the advance towards the true good of every individual, community and society, in every single dimension of human life: social, economic, political, intellectual, spiritual and religious. Pope Paul VI described it as "development of the whole man and of all men" (Populorum Progressio, 1967, no. 42) "from less human conditions to those which are more human" (Ibid., no.20). And Pope Benedict XVI wrote recently that "integral human development presupposes the responsible freedom of the individual and of peoples" (Caritas in veritate, no. 17). Such authentic human development can be achieved only by assuming a shared responsibility for one another and by seriously engaging in collaborative action. This springs from our very nature as human beings and our belonging to one human family."
Watch this remarkable story of Hema, a Hindu young woman living the very words of Cardinal Tauran.