Sharing Christ Across Faiths and Cultures
Sharing Christ Across Faiths and Cultures
Watch the Beginnings of our Work in the Philippines
---
THE WORLD'S BISHOPS GATHER WITH POPE FRANCIS IN ROME FROM FEBRUARY 21 – 24, 2019 TO ADDRESS CLERGY SEX ABUSE AND ITS COVER UP.
Based on the Standards for Hope and Healing developed by religious men's congregations across the country, the Xaverian Missionaries have policies and procedures for the prevention of abuse which we implement and update every three years. Learn more.
---
Extraordinary Mission Month 2019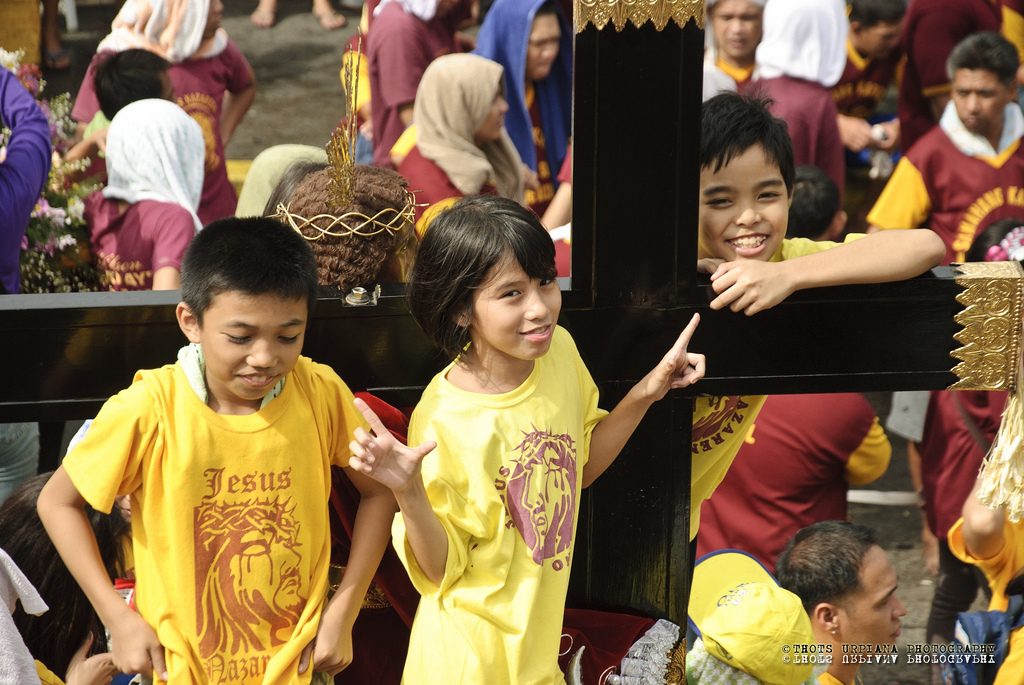 Pope Francis has set October 2019 as an Extraordinary Missionary Month to foster greater awareness of the need of all Catholics to involve themselves in sharing their friendship and love through the faith.
A 100th Anniversary
Pope Benedict XV (1914-1922), the "missionary pope," wrote the Apostolic Letter Maximum Illud, in 1919. Pope Francis wants the Church to celebrate the 100th anniversary of this foundational mission document.
In 1919, in the wake of a tragic global conflict that he himself called a "useless slaughter," the Pope recognized the need for a more evangelical approach to missionary work in the world, so that it would be purified of any colonial overtones and kept far away from the nationalistic and expansionism aims that had proved so disastrous.
Pope Francis goes on to quote and comment on Pope Benedict's prophetic insight into the centrality of mission for the Church; a Church that just survived the rigors of World War I and was forty years away from Vatican II.
"The Church of God is universal; she is not alien to any people," he wrote, firmly calling for the rejection of any form of particular interest, inasmuch as the proclamation and the love of the Lord Jesus, spread by holiness of one's life and good works, are the sole purpose of missionary activity. Benedict XV thus laid special emphasis on the first proclamation of the Church, in an effort to revive, particularly among the clergy, a sense of duty towards the missions.
The Holy Father outlined the rational for this celebration of the 100th anniversary to Cardinal Fernando Filoni, the Prefect of the Congregation for the Evangelization of Peoples, in a letter dated October 22, 2017, the Memorial of St. John Paul II and World Mission Sunday.
It is thus an extraordinary opportunity for all Catholics to understand more deeply what it means to share our lives with others in a world of different faiths and non-religion. The theme is "Baptized and Sent: The Church of Christ on a mission in the world."
---
New Interfaith Opportunities and Resources for Catholics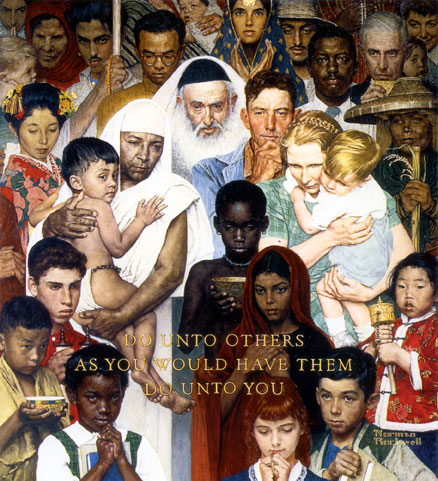 Religica.com: Religious and Spiritual Traditions as a Force for Good Click here
World Interfaith Harmony Week: 1st Week of February 2019 Click here
Metrowest Interfaith Dialogue Project in Holliston, MA Click here
It's About Time: The Balance of our Humanity, across Religious and Spiritual Traditions Click here