Sharing Christ Across Cultures and Faiths
---
---
From Our Catholic Interfaith Relations Desk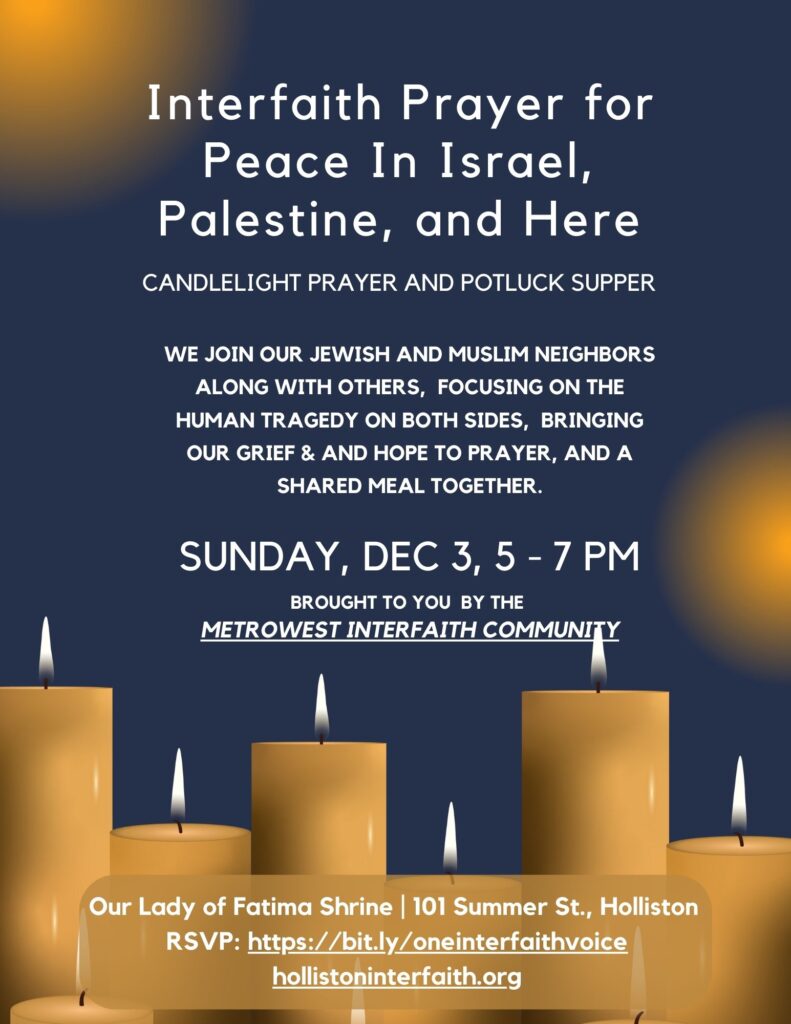 ---
Latest Issue of our Print Newsletter: Check it Out
---
The Humanity of Muhammad: Christian Views
The Interfaith Book Club of the Islamic Center of Boston, Wayland, Massachusetts, sponsored a reflection on Dr. Craig Considine's book, The Humanity of Muhammad: A Christian View. Rev. Dr. Ian Mevorach of Common Street Spiritual Center, Natick, and Fr. Carl Chudy, D. Min. of the Metrowest Interfaith Community of Holliston, offered their perspectives as we learn to build bridges in our communities. Shaheen Akhtar, coordinator of the book club, moderated the event. It was held on Saturday, November 11th, from 3 pm to 4:30 pm.
---
Assembly of the US Delegation of the Xaverian Missionaries Begins in Holliston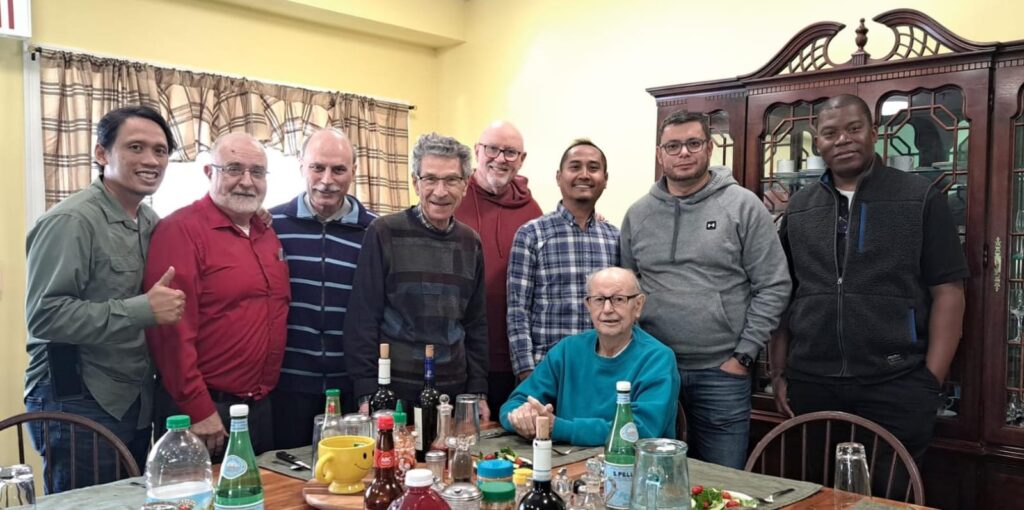 The Assembly of the US Delegation begins November 5 – 10th. Present are Rev. Dominic Caldognetto, Rev. Carl Chudy, Br. Kornelius Glossanto, Rev. Junianto Hery, Rev. Mark Marangone, Rev. Rocco Puopolo, Rev. Alejandro Rodríguez Gómez, Rev. Maurice Cesar Ndje Ndje. Those who could not be present are Rev. Francis Signorelli, Rev. Frank Grappoli, Rev. Adolph Menéndez, and Rev. Michael Davitti. PLEASE PRAY FOR US AS WE NAVIGATE THESE CHANGING TIMES INTO A BLESSED FUTURE.
---
Mission Blog: Letter of a Pastor of a Catholic Community in Palestine during the Israeli-Hamas War
---
For the intentions of Father Issa and the people of our Sister Parish – Our Lady's, Beit Sahour in Palestine. For peace in the Holy Land. For the safe return of hostages; the protection of civilians; and for an end to all violence in Israel and Palestine. For respect and protection of every human life without discrimination. For peace – again we pray for peace.
Dear Father Mark, Dear Brothers and Sisters in Saint Mary's Parish,
The situation in Gaza is very bad. Many people were killed by the Israeli army, among them 1661 children. Many buildings were destroyed, including houses, hospitals, and church buildings. READ MORE
---
Join Worldwide Online Prayer at our E-Prayer Space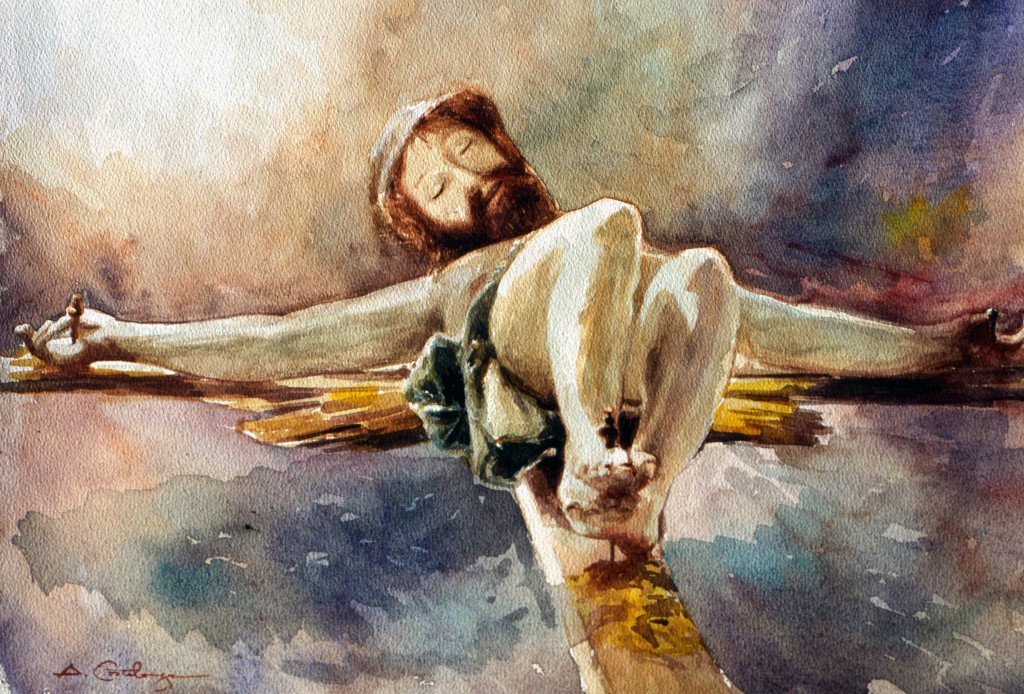 ---
---
---