Sharing Christ Across Cultures and Faiths
---
---
Mission Blog: Twenty Years of Missionary Work in Japan: The Power of the Word
Fr. Renato Filippini, Xaverian Missionary in Japan, studied his theology with us in the United States in Chicago, Illinois. Here, our confrere shares his missionary experience of 20 years serving the people of Japan. In this blog post, he shares his work in Japan through bible study and the power within the Word. Read On.
---
Ordination to the Missionary Priesthood of Fr. Pietro Rossini, SX
The ordination to the missionary priesthood of our brother Pietro Rossini took place on September 16 at 11:30 a.m. Join in our joy and the celebration of the global Xaverian family. Enjoy the playback here: YouTube Live Connection.
---
Pilgrimage to Fatima, Portugal
From Fr. Carl Chudy, SX: "On Sunday, September 3rd, 22 of us left for Fatima, Portugal, to one of the most sacred spaces in our Catholic tradition. In part, it was to celebrate seventy-five years of Our Lady of Fatima Shrine in Holliston through the Xaverian Missionaries. Here are pictures from our collective photo album. More pictures are coming.
---
Franklin, WI, Xavier Knoll Mission Gala
---
Join Worldwide Online Prayer at our E-Prayer Space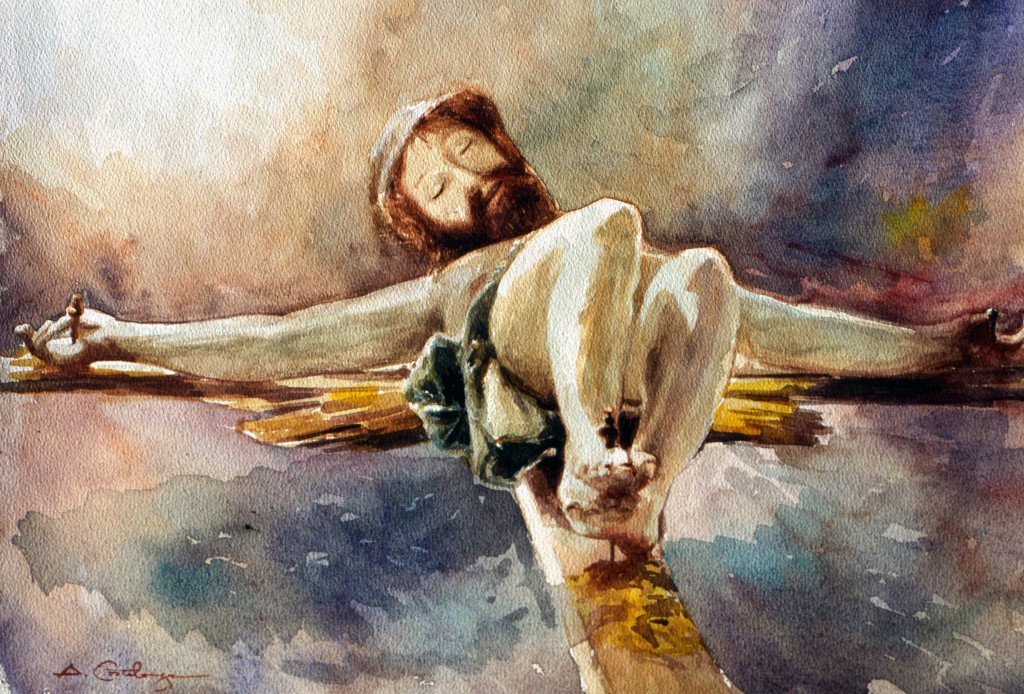 ---
Become Acquainted with our Founder and Missionary Visionary of the Church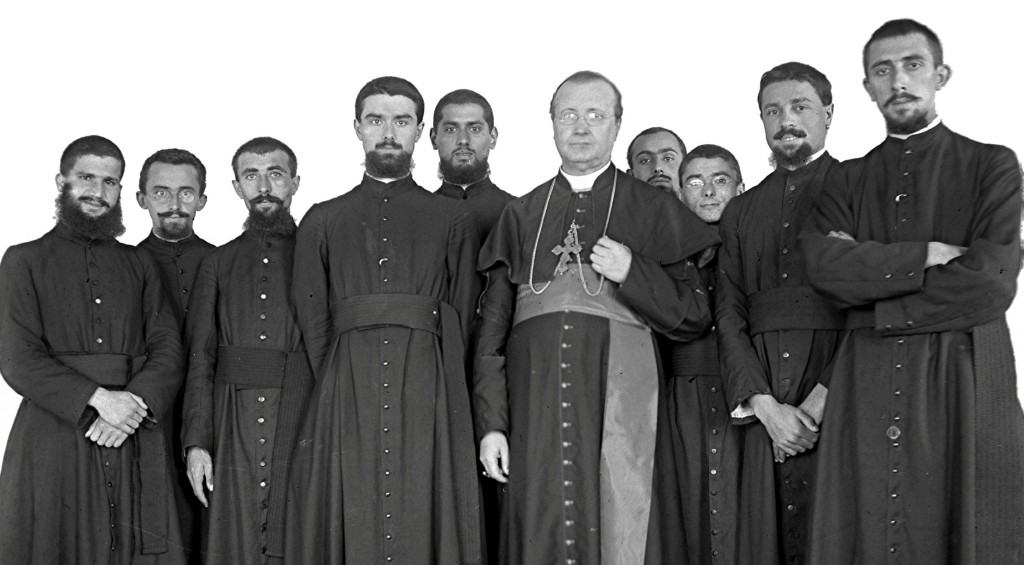 ---
---
---