Sharing Christ Across Faiths and Cultures
Sharing Christ Across Faiths and Cultures
Peoples of All Faiths as Collaborators for Peace – Pope Francis
In a divided and fragmented world, I want to invite all believers, and also all people of good will, to reconciliation and fraternity. Our faith leads us to spread the values of peace and mutual understanding, of the common good. We pray that Christians, followers of other religions, and all people of goodwill may promote together peace and justice in the world.
---
Our Latest Print Newsletter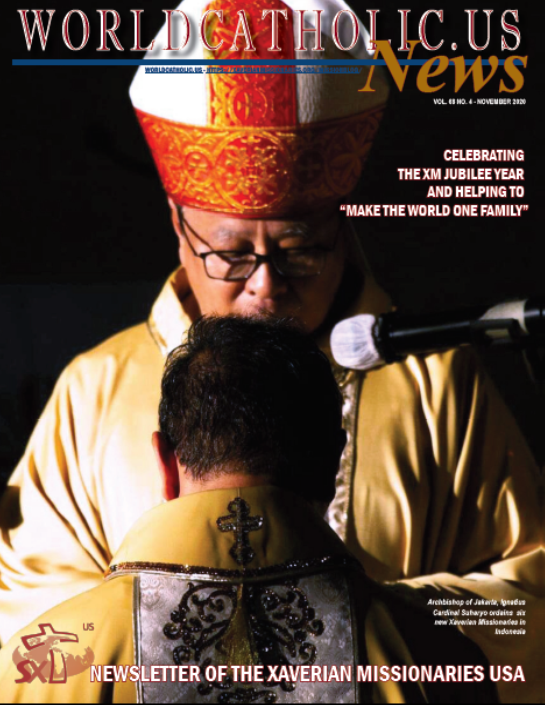 ---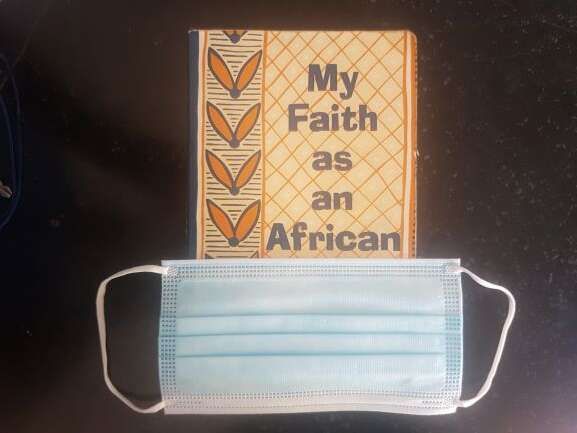 Mission Blog:
Covid-19's questions to Christians: An African perspective
The questions that the Covid-19 virus poses to Christians are to be understood from the origin of this deadly virus, its consequences on humanity and the means available today to defeat it. About its origin, available research shows that the virus is from animal origin, which subsequently spread to humans. Now, transmission is from human to human. In terms of its consequences, they are disastrous considering the number of deaths worldwide: 846,851 so far![1]
In this regard, Africa was lucky. The 54 countries have so far recorded only 1,245,108 cases of contamination. The number of cures is 976,155, while the number of deaths is 29,581. In Sierra Leone, available figures show: 2,022 cases of infection; 1,594 cases of cure and 70 cases of death[2]. This number of deaths is certainly significant; but it remains lower compared to other continents. And so, fortunately, the apocalyptic predictions put forward by some WHO experts who estimated that 3 million possible cases of death would occur in Africa were proven wrong, at least as from now. As for the means available to defeat the virus, it is established that no vaccine has yet been found even though some clinical experimentations are reported to be promising.
---
Let Us Dream – The Path to a Better Future by Pope Francis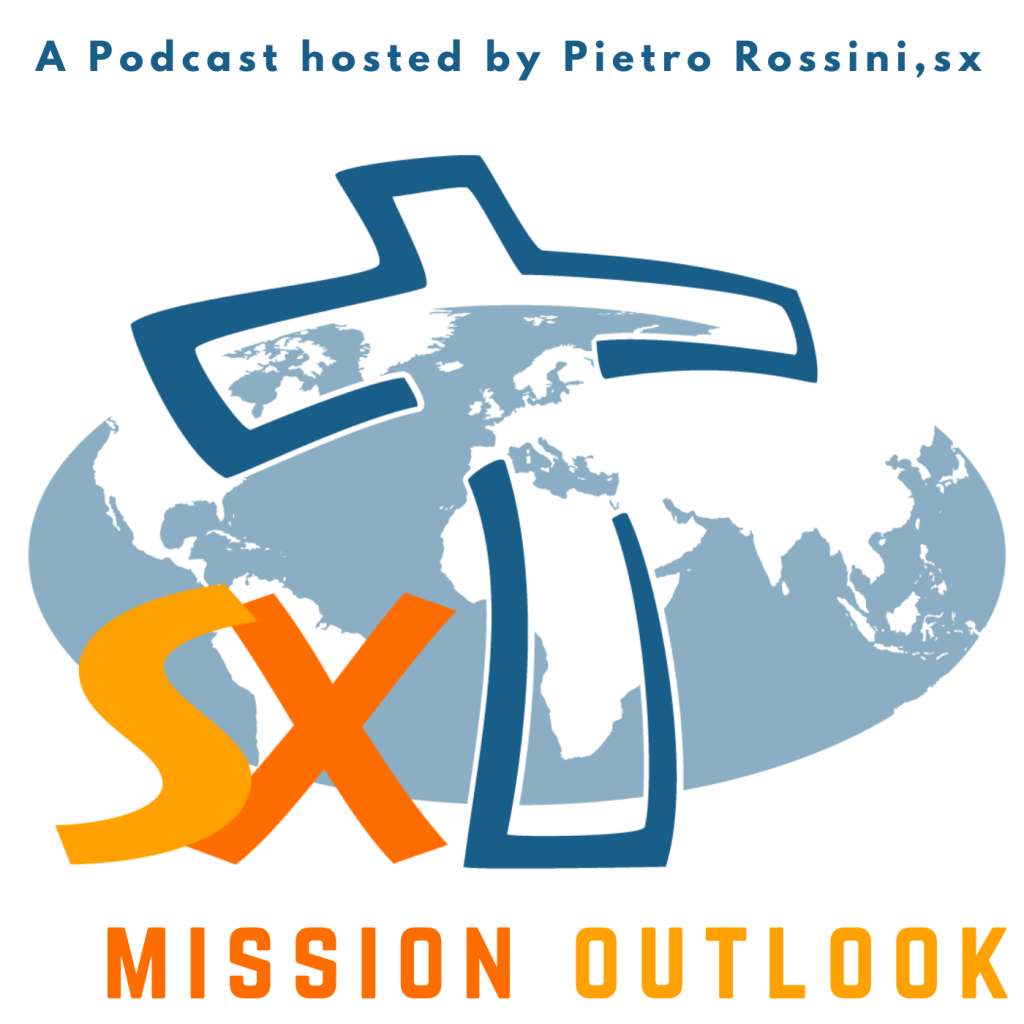 Mission Outlook Podcast Series
by Brother Pietro Rossini, SX
During the lockdown, Pope Francis wrote reflections to help our world become a better place after the COVID-19 pandemic. In December 2020, Francis published a book containing a new path after this time of crisis: "Let Us Dream – The Path to a Better Future." In this book, Francis asserts that the pandemic is a time of crisis and that every crisis is a time of change. It is an opportunity to change our daily habits and routines.
The Pope addresses this book to all humankind proposing new paths to build a better world after this pandemic.
---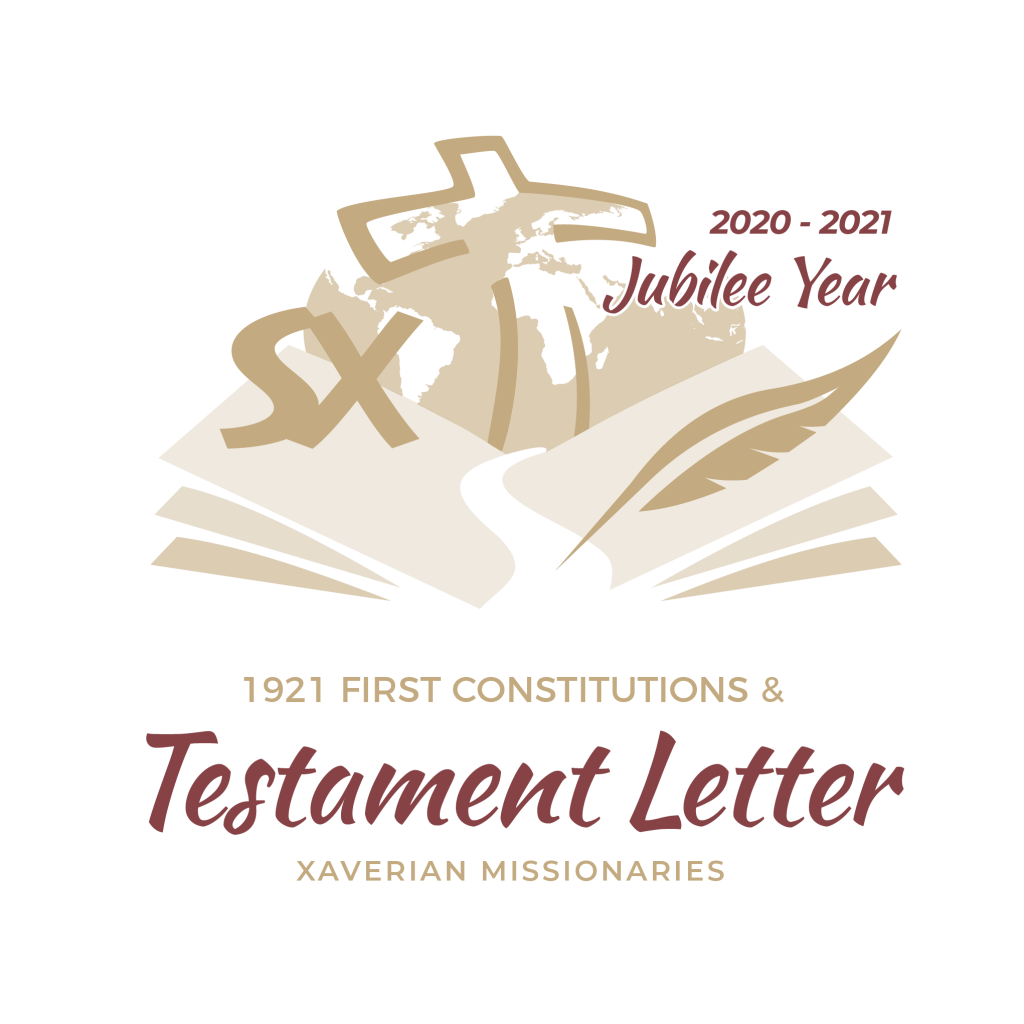 Celebrating 100 Years of our Testament Letter of the Founder
Speaking of the vows, Mons. Conforti begins with the vow of poverty: it is a vow to be loved, because it is the first renunciation that Christ demands from those who follow him closely. The vow of poverty allows Christ to reign alone over their hearts, accompanied by the grace of inner freedom. The missionary, for the love of Christ, is truly free from all attachments to the earth. He, or she, is totally for God and for the non-Christians brothers and sisters. Humility and simplicity of life, appreciation for the gifts of our brothers and sisters, respect for sacrifice and daily work make the fraternal spirit grow. Have a good vision!
Reacquaint Yourself with the Inspiration of Our Global Family Expressed in the Spirituality & Passion of St. Guido Conforti
---
Bringing to Prayer the Global Experience of Coronavirus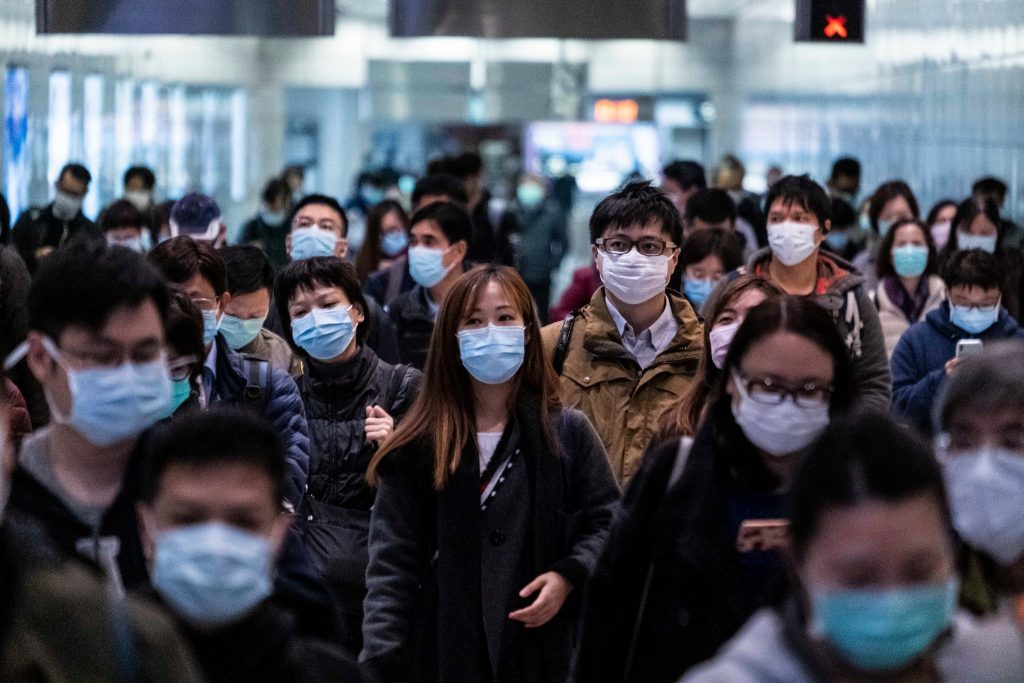 With our global links, the Xaverian Missionaries invite you to share your prayers with the whole world. Everywhere the struggle with Covid-19 makes such demands on our lives, and has taken our beloved away from us as well. When we feel powerless in front of our vulnerability in the sea of microbiology we all swim in, we understand more deeply our dependence on the God of creation. Let's bring all of our prayer together in our global family. Please share your prayers in our e-prayer page.
---