Sharing Christ Across Cultures and Faiths
---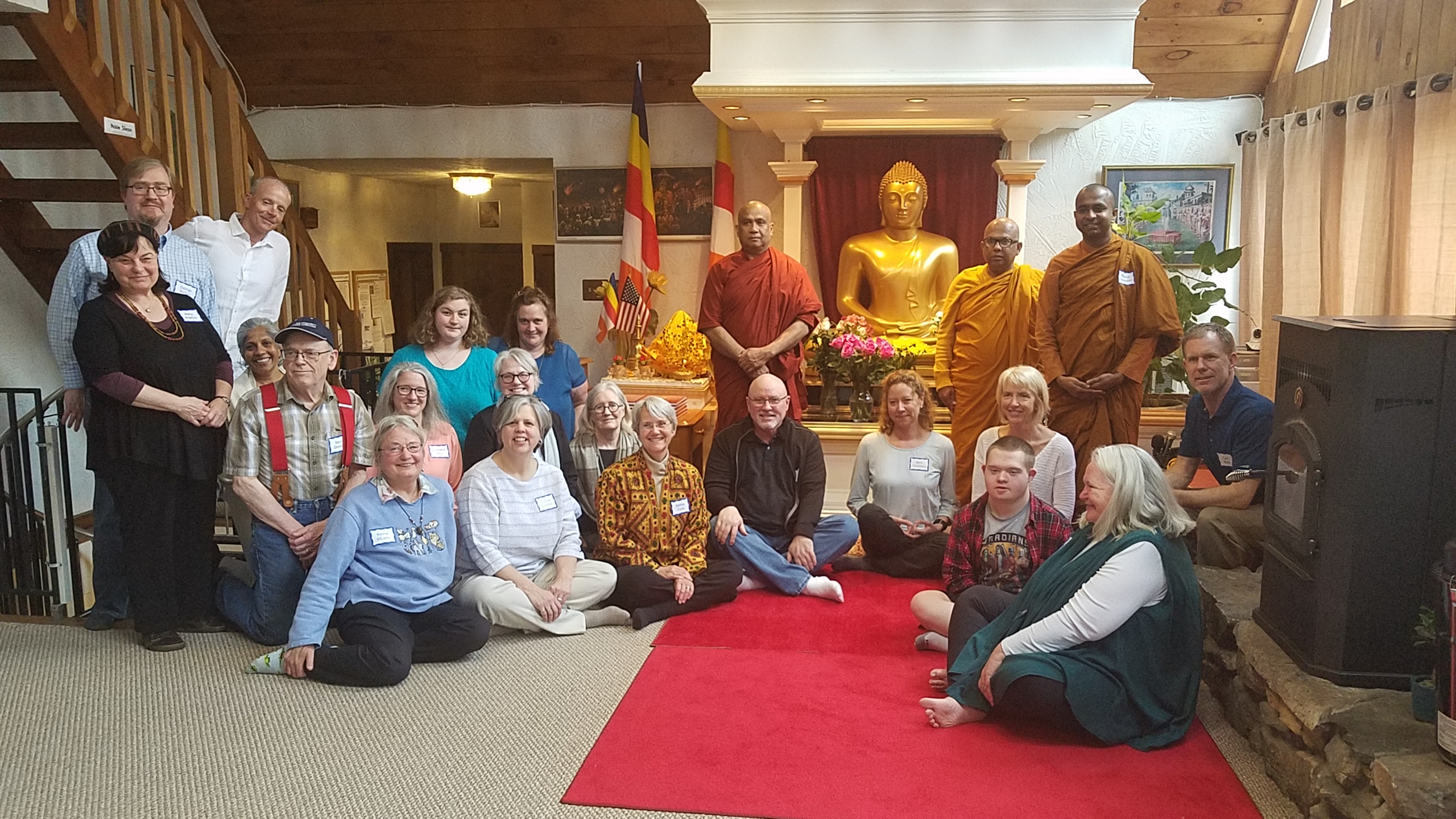 Xaverian Interreligious Dialogue
in the United States
Download or Subscribe to WorldCatholic.US, the Official Newsletter of the Xaverian Missionaries USA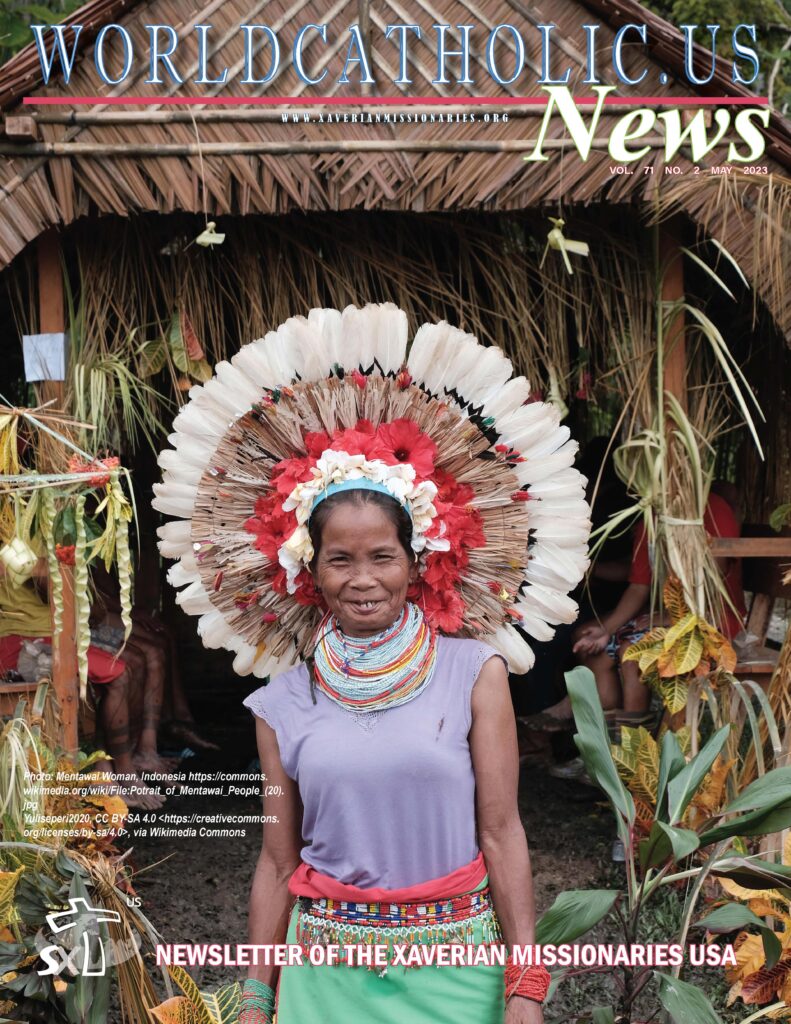 You can read online and catch up on our archive section. Leave a comment and let us know what you like and what we could do better!
---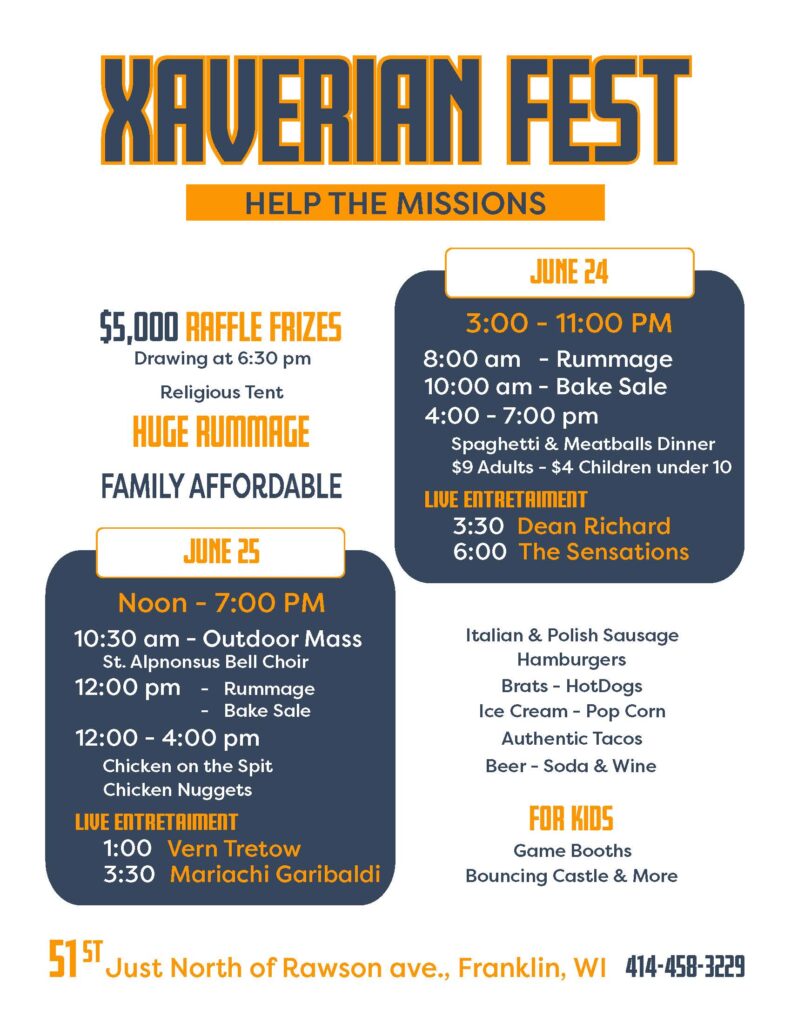 More information: franklin@xaverianmissionaries.org | Download flyer
---
Mission Blog: A Missionary Priest Tells His Story
Fr. Nick Colasuonno studied in the United States at our community in Franklin, Wisconsin. He was ordained and worked for some years in our seminary. Fr. Nick is visiting the US to celebrate his 50th anniversary with his classmates and will visit our communities.
He is celebrating 50 years of priestly ordination in May (26/05/1973-26/05/2023). He has spent 25 years missionary life in the Democratic Republic of the Congo. From 2014 to 2022, he was the parish priest of St. Guido Maria Conforti Parish in Panzi, Archdiocese of Bukabu. There he acquired the name of "missionary parish priest." In this interview by Fr. Louis Birabaluge, Fr Nicola describes his long and beautiful years of missionary experience.
---
The Latest Xaverian Mission Newsletter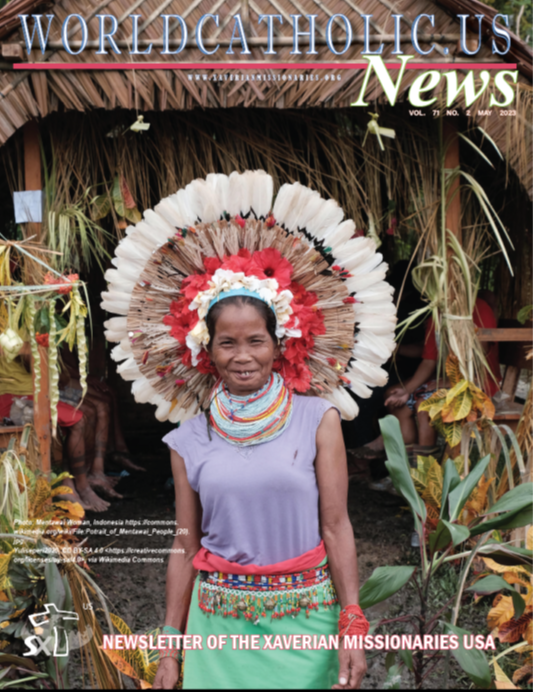 xaverianmissionaries.org/interfaith-dialogue/(opens in a new tab)
---
---