Sharing Christ Across Faiths and Cultures
Sharing Christ Across Faiths and Cultures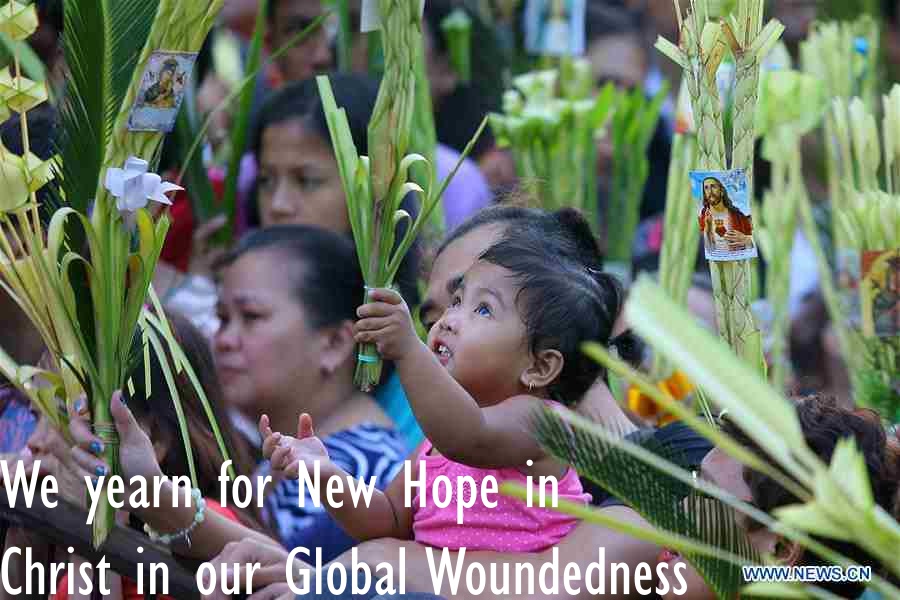 E-Prayer Space for Holy Week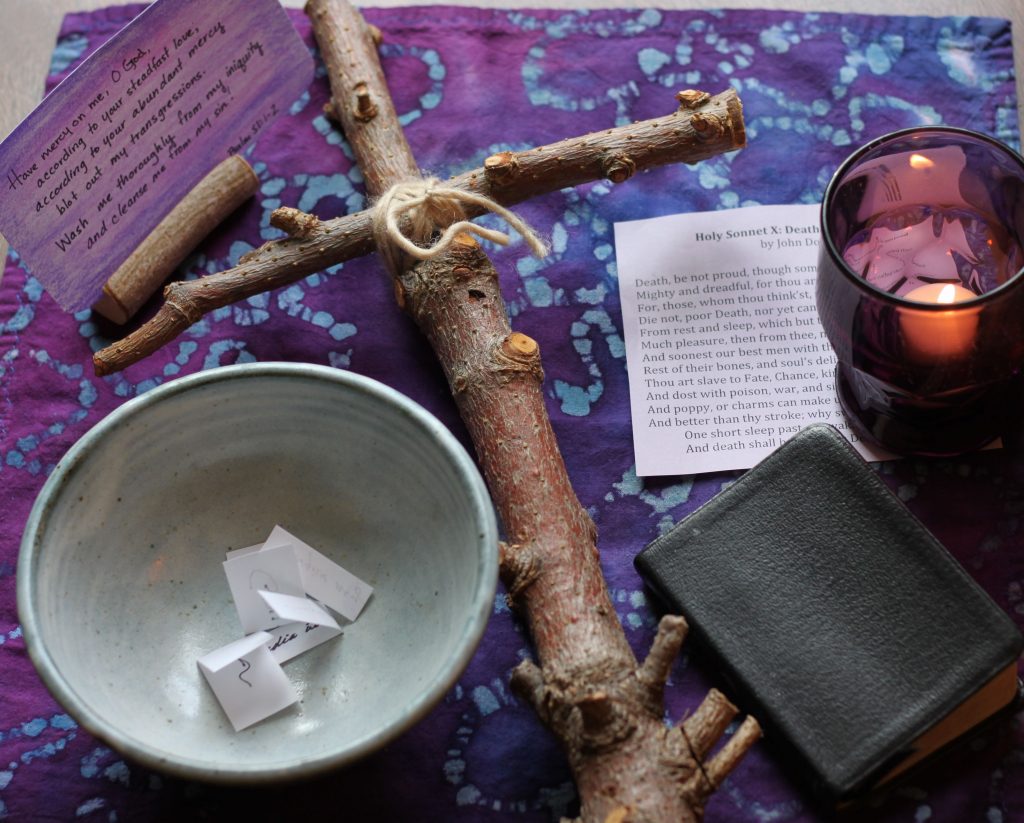 Join your prayers with many others throughout the global through our E-Prayer Space for Holy Week. What an extraordinary week to unite with Christians worldwide in prayer for our country and for the world, of which we are inextricably tied through the blood of the cross. Let us send a global stream of prayer this Holy Week that renews and reinvigorates our Christian witness in a world longing for dialogue, compassion, and reconciliation.
---
Mission Blog: Jesus is Indeed Savior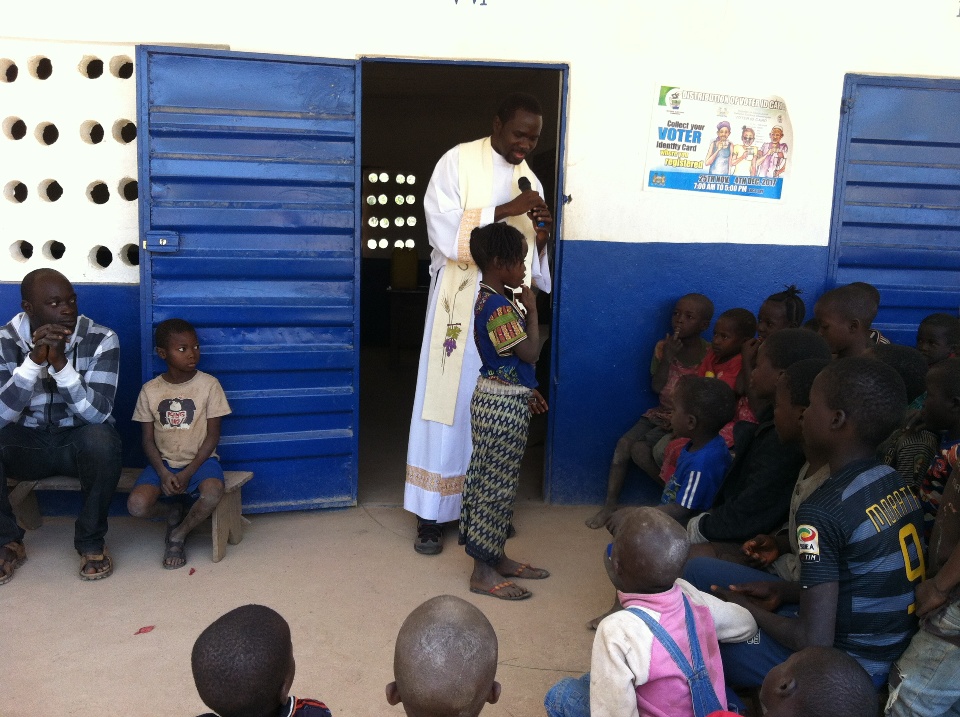 Our timbers in Falaba and Koinadugu districts are still flowing to the port of Freetown and none of us complain. What profit are we getting from them? Nothing! All these timber tracks are just destroying our road to Kabala. Soon, as heavy rains are coming, it will not be easy for us to make it to Kabala and all our authorities know about it. Our governments in Africa are the first to consent to multinationals as these exploit cheaply our natural resources. A handful of people like our presidents, ministers and parliamentarians are the one who enjoy our natural resources and the rest of the population continue starving. The fight started by Jesus is still timely today mostly in our third world countries. The Lord Jesus was deeply convinced of the kingdom of God that this earned him a cruel death.
---
April 28: An Interfaith Extravaganza
Spring Interfaith BB
by
Fr. Carl Chudy
---
Help Us Reach Around the World with the Love of Christ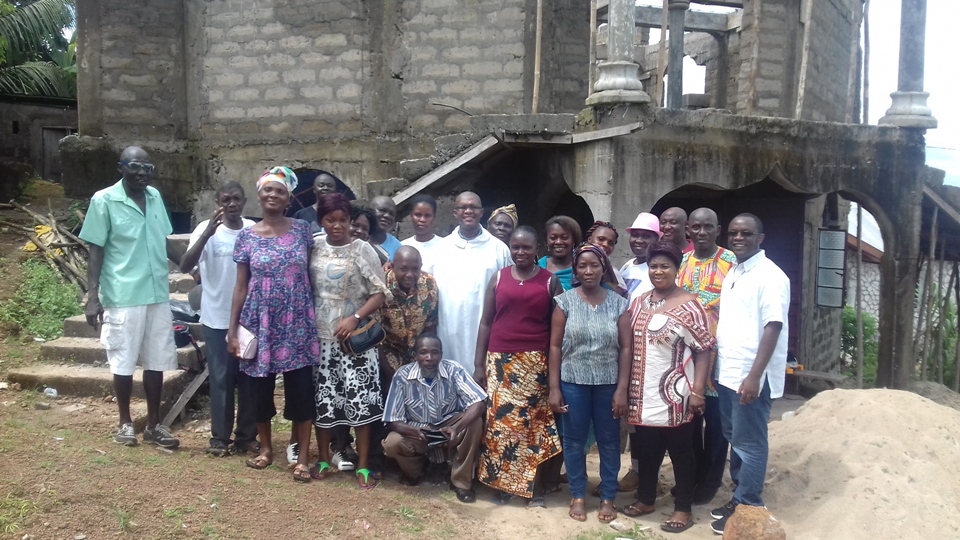 CLICK HERE TO HELP THROUGH PAYPAL

---
Mission Blog: In Conversation with My Muslim Classmate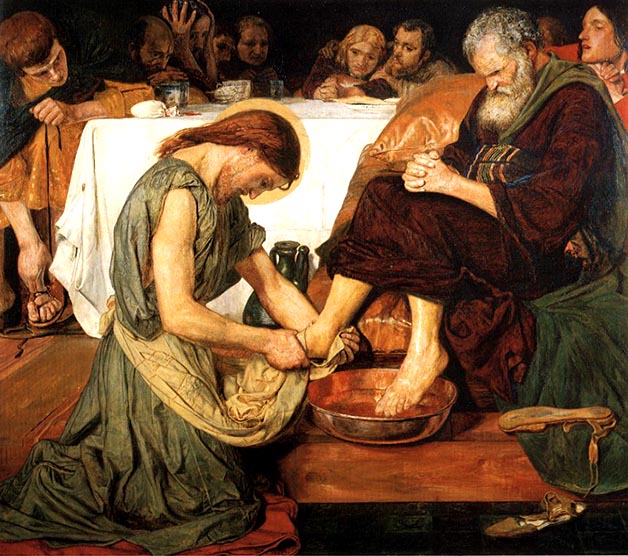 Charles, my Muslim classmate wrote: "A great example of this is when my wife and I was part an interfaith prayer ceremony sponsored by a Methodist church. My wife and I performed the traditional Islamic prayer, and my wife wanted to include Qur'an chapter 112 because it is a Qur'an chapter that she includes when she prays. However, coming from a Christian background, I had to talk her out it, explaining that some Christians might take it as an attack on their beliefs. I am not sure if I did the right thing or not, but I did not want anyone to misunderstand that it is just how Muslims pray, and it is not against Christians. Do you think I did the right thing? Just wondering your take."
---