Sharing Christ Across Faiths and Cultures
Sharing Christ Across Faiths and Cultures
ADVENT Message of the Provincial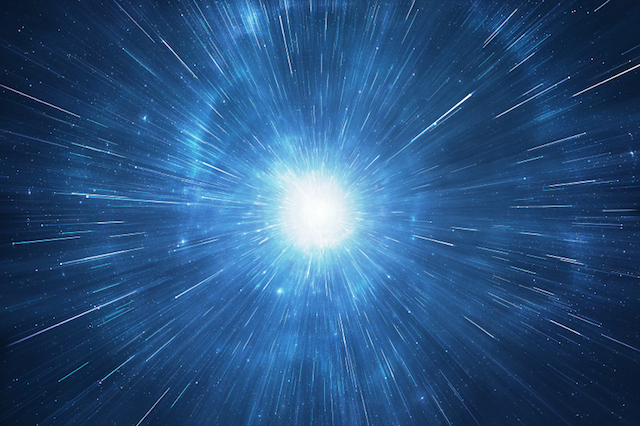 Dear Mission Friends,
In one of his homilies for the first Sunday of Advent, Fr. Mark Link, SJ, shared the following:
"Someone has observed that the most dangerous day of our lives comes when we learn the meaning of the word "tomorrow." For on that day we discover that we can put things off… And, of course, that frequently leads to a lot of trouble.
There is a delightful story about an elderly woman who used to straighten up the house each night just before going to bed. One night her husband said to her: 'Honey, you've had a big day and you are very tired tonight. Why don't you wait until morning? There'll be plenty of time to straighten up things then.' His wife replied: 'My dear, did it ever occur to you that this may be the night when Jesus comes for one of us? Whether it is for me or for you, I don't want him to enter a messy house.'
The woman's point is in keeping with the spirit of Advent: we should always be prepared for the coming of Jesus." … Read more of Xaverian Missionaries Provincial Fr. Mark Marangone's Advent Message here.
---
Dwelling with God Advent Retreat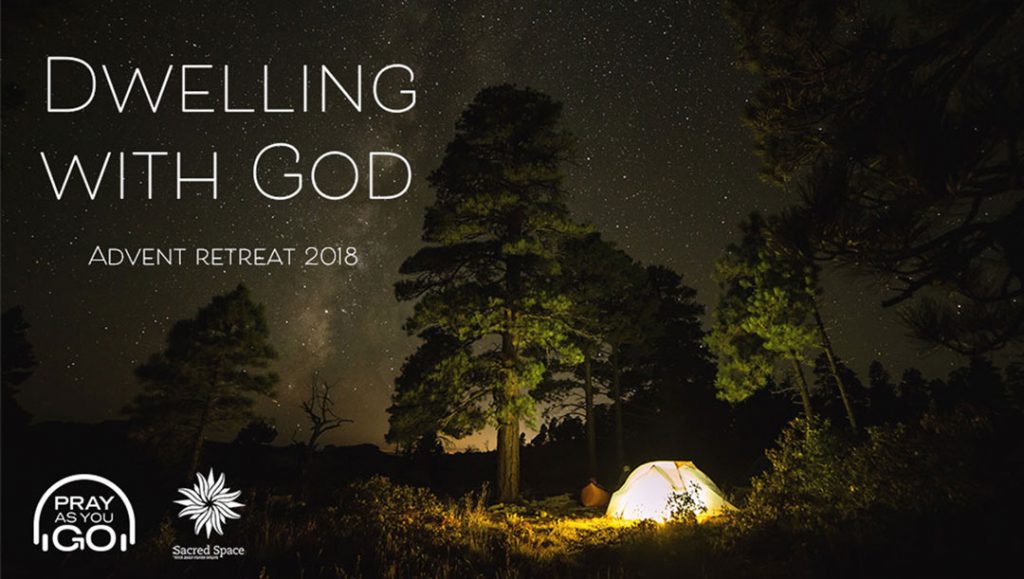 Welcome to this year's Advent retreat, created to offer you the opportunity to take a step back from the pressing concerns of everyday life, to reflect prayerfully on the current state of your relationships, with God, with the people around you, and with the world in which you live. To help and guide your prayer this Advent, we are focusing on the Prologue of the Gospel of John. This retreat offers you an opportunity to take some time out from the busyness of your life and come to a renewed awareness of the presence of Christ in your life and in His closeness to you. You are invited to deepen your relationship with Him; to welcome Him into your life this Christmas in a new way, and not to be afraid to radiate the light of His love.
---
December 3: The Feast of St. Francis Xavier our Patron
---

Mission Blog: AMERICAN PLURALISM: IT'S PROMISES AND STRUGGLE
On November 1 – 7, 2018, more than 8,000 people from all over the world representing more than 200 different faith traditions and spiritualities gathered at Toronto, Canada for the Parliament of World's Religions. The 7th Parliament since 1893 in Chicago The 7th Parliament featured more than 500 programs and events across six major tracks
---
Cop24: Working together to build our common home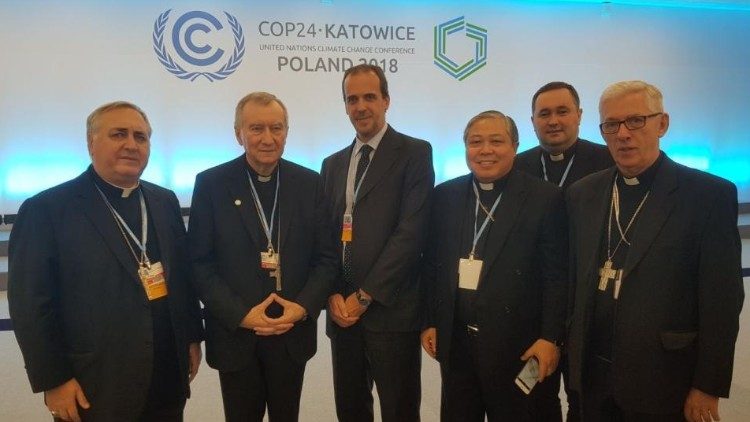 The Catholic Church understands that human-induced climate change is a scientific reality and that its decisive mitigation is a moral and religious imperative. To bring to light the imperative for governments to take bold and ambitious action to combat climate change and adapt to its effects, the Vatican's Dicastery for Promoting Integral Human Development shared the attached Prayer for the COP24 Climate Summit, inviting the faithful and all people of good will to pray in solidairty for our common home.
---
Open Wide our Hearts: Bishops Pastoral Letter on Racism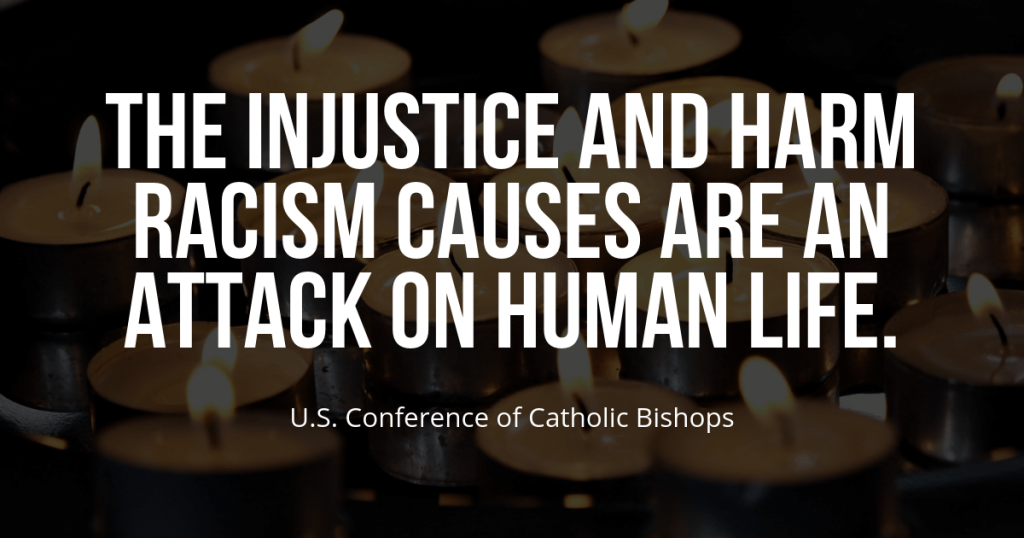 "The entire body of bishops felt the need to address the topic of racism, once again, after witnessing the deterioration of the public discourse, and episodes of violence and animosity with racial and xenophobic overtones, that have re-emerged in American society in the last few years. Pastoral letters from the full body of bishops are rare, few and far between. But at key moments in history, the bishops have come together for important pronouncements, paying attention to a particular issue and with the intention of offering a Christian response, full of hope, to the problems of our time. This is such a time."
---
The Feast of St. Guido Conforti: "Make of the World One Family"

On November 5, 2018, the Church celebrates the feast day of St. Guido Conforti, founder of the Xaverian Missionaries in 1895. St. Guido, whose heart transcended the boundaries of the dioceses where he presided as Bishop, invites us all to open our hearts to the stranger, the immigrant, those who faith and culture differ from ourselves. His oft quoted motto is: "Make of the World One Family." Explore his life and spiritual wisdom in the following links:
---
The Xaverian Mission Newsletter November 2018