Sharing Christ Across Faiths and Cultures
Sharing Christ Across Faiths and Cultures
Message of the Pope Francis for Lent 2021
Love is a gift that gives meaning to our lives. It enables us to view those in need as members of our own family, as friends, brothers or sisters. A small amount, if given with love, never ends, but becomes a source of life and happiness. Such was the case with the jar of meal and jug of oil of the widow of Zarephath, who offered a cake of bread to the prophet Elijah (cf. 1 Kings 17:7-16); it was also the case with the loaves blessed, broken and given by Jesus to the disciples to distribute to the crowd (cf. Mk 6:30-44). Such is the case too with our almsgiving, whether small or large, when offered with joy and simplicity.
To experience Lent with love means caring for those who suffer or feel abandoned and fearful because of the Covid-19 pandemic. In these days of deep uncertainty about the future, let us keep in mind the Lord's word to his Servant, "Fear not, for I have redeemed you" (Is 43:1). In our charity, may we speak words of reassurance and help others to realize that God loves them as sons and daughters.
"Only a gaze transformed by charity can enable the dignity of others to be recognized and, as a consequence, the poor to be acknowledged and valued in their dignity, respected in their identity and culture, and thus truly integrated into society" (Fratelli Tutti, 187)…. Read more.
Access the Fratelli Tutti Study Guide here.
---
MISSION BLOG: Discovering the Cultural Center and Museum of the Logone Valley, Cameroon, West Africa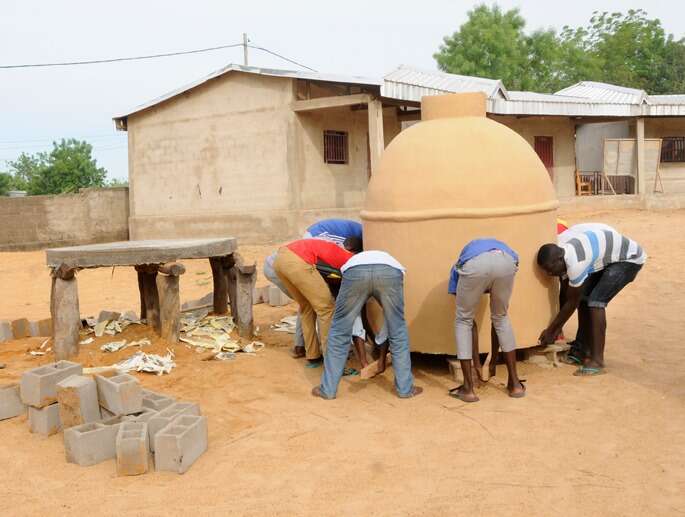 Father Antonino Melis, is a Xaverian missionary of Italian descent. Since 1985, he has been on a mission in Africa: Chad and Cameroon. Specialized in medical examinations, he practiced this profession before joining the Xaverian congregation. He later discovered anthropology and linguistics in Africa. He did a doctorate in anthropology from the University of Tours in 1999 in France and for years, he has been collaborating with Italian universities . Among his publications there are two dictionaries (Masa-French and Gizey-French). Since 2011, he is the General Director of the Cultural Centre and Museum of the Logone Valley[1]. In this interview with Father Louis Birabaluge, coordinator of the Centre for African Studies of Xaverian Missionaries, Father Melis introduces us to the Centre. He asserts that even though the Centre is a secular institution, it should be thought of as one of the realizations of the intuitions of Pope Francis' recent encyclical letter Fratelli Tutti, on brotherhood and social friendship (October 2020).
---
Our Latest Print Newsletter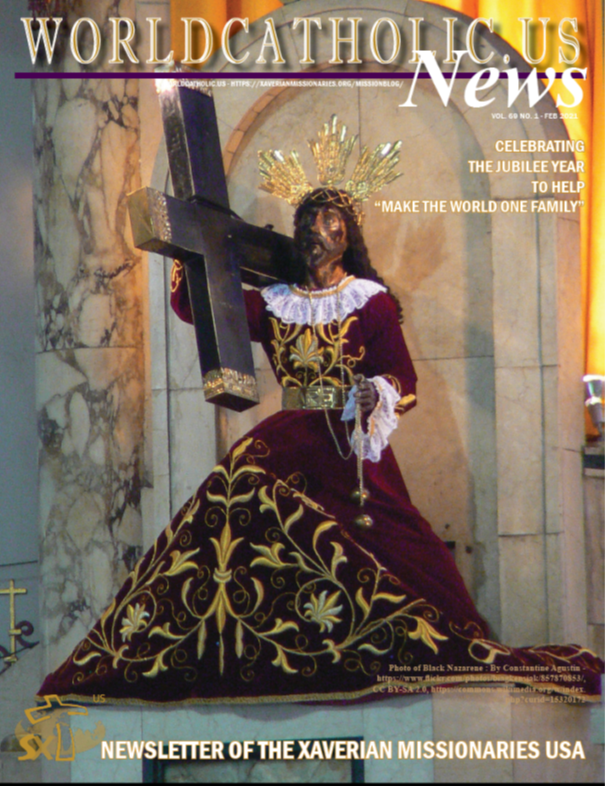 ---
The American Caste System – from the book of Isabel Wilkerson on Racism in the USA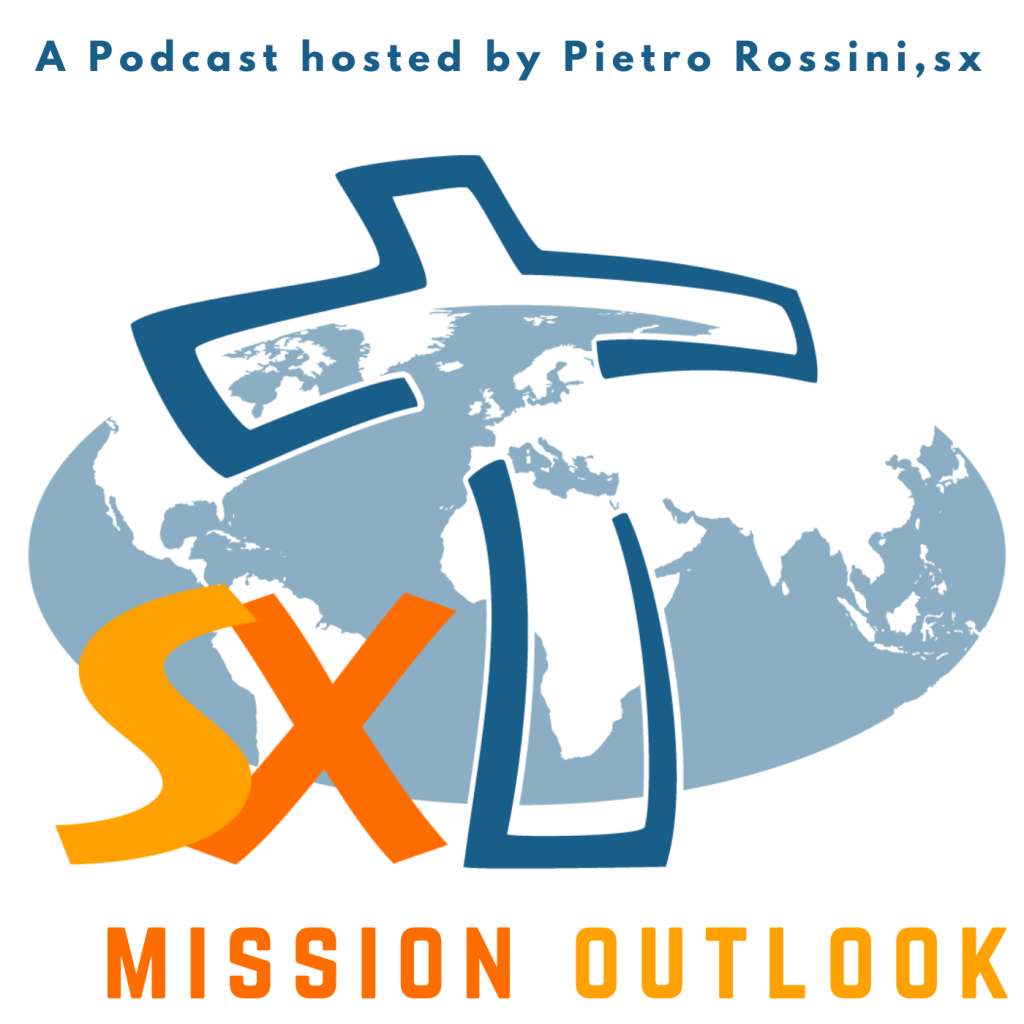 Mission Outlook Podcast Series
by Brother Pietro Rossini, SX
Isabel Wilkerson is an American journalist. She wrote "Caste: The Origins of Our Discontents." A best-seller where she highlights the permanent caste system in the US, which is at the heart of understanding racism in the United States.
---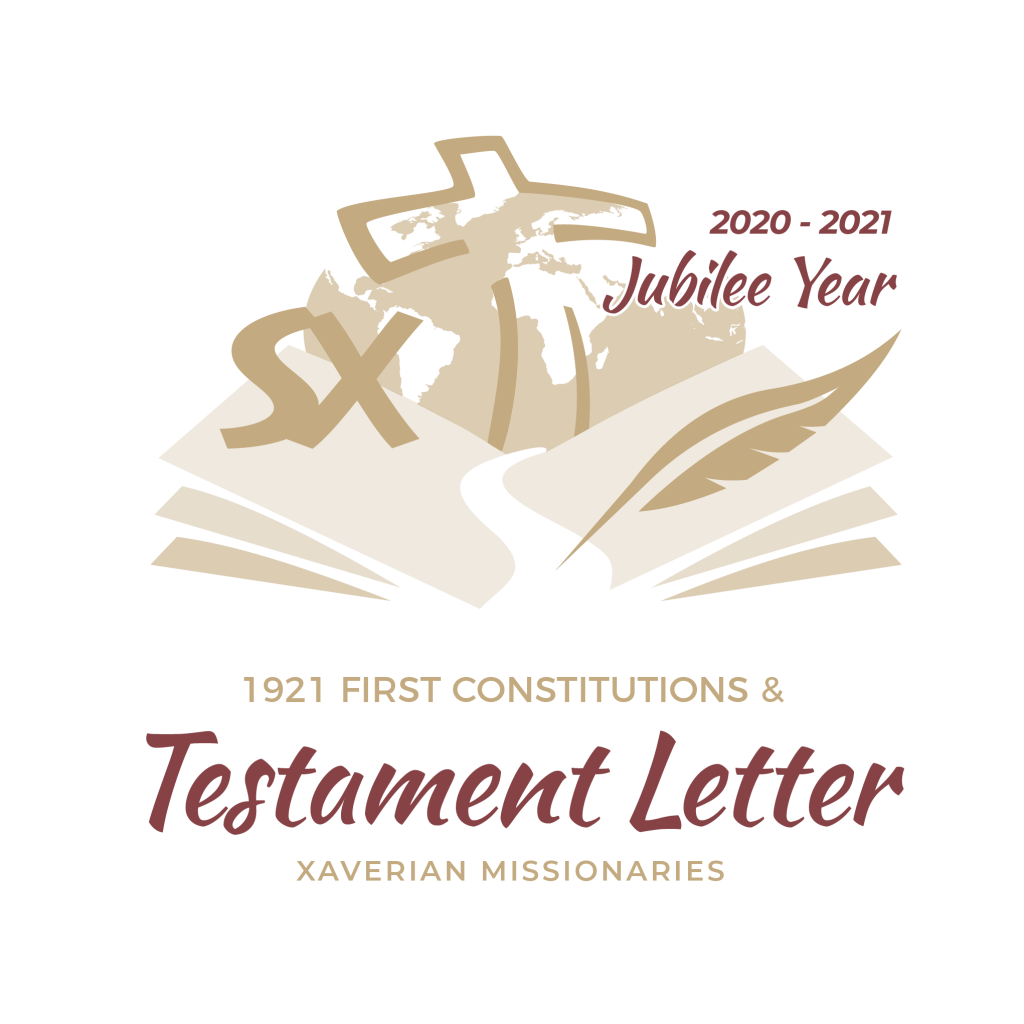 Celebrating 100 Years of our Testament Letter of the Founder
Speaking of the vows, Mons. Conforti begins with the vow of poverty: it is a vow to be loved, because it is the first renunciation that Christ demands from those who follow him closely. The vow of poverty allows Christ to reign alone over their hearts, accompanied by the grace of inner freedom. The missionary, for the love of Christ, is truly free from all attachments to the earth. He, or she, is totally for God and for the non-Christians brothers and sisters. Humility and simplicity of life, appreciation for the gifts of our brothers and sisters, respect for sacrifice and daily work make the fraternal spirit grow. Have a good vision!
Reacquaint Yourself with the Inspiration of Our Global Family Expressed in the Spirituality & Passion of St. Guido Conforti
---
Bringing to Prayer the Global Experience of Coronavirus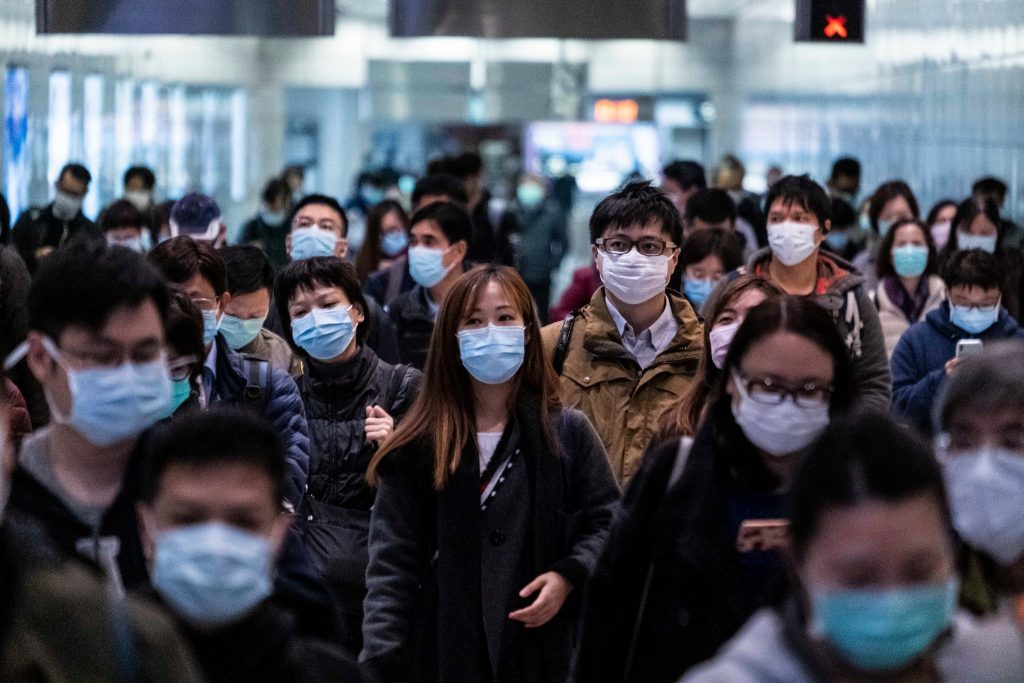 With our global links, the Xaverian Missionaries invite you to share your prayers with the whole world. Everywhere the struggle with Covid-19 makes such demands on our lives, and has taken our beloved away from us as well. When we feel powerless in front of our vulnerability in the sea of microbiology we all swim in, we understand more deeply our dependence on the God of creation. Let's bring all of our prayer together in our global family. Please share your prayers in our e-prayer page.
---