Sharing Christ Across Faiths and Cultures
Sharing Christ Across Faiths and Cultures
---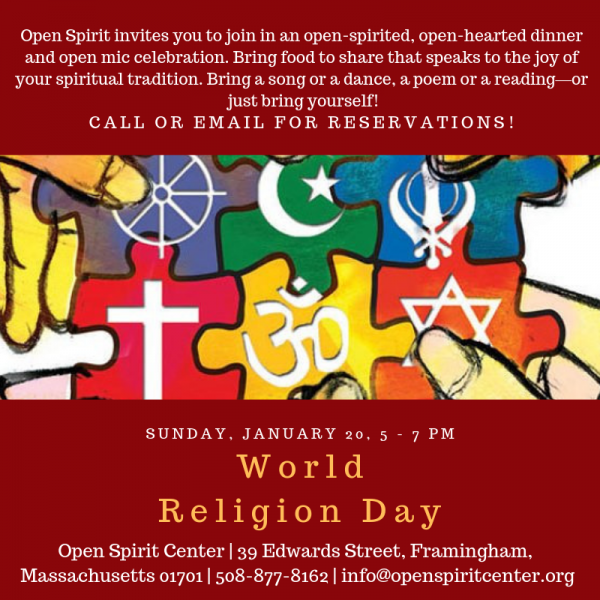 ---
---
Xaverian Missionaries in Sierra Leone, West Africa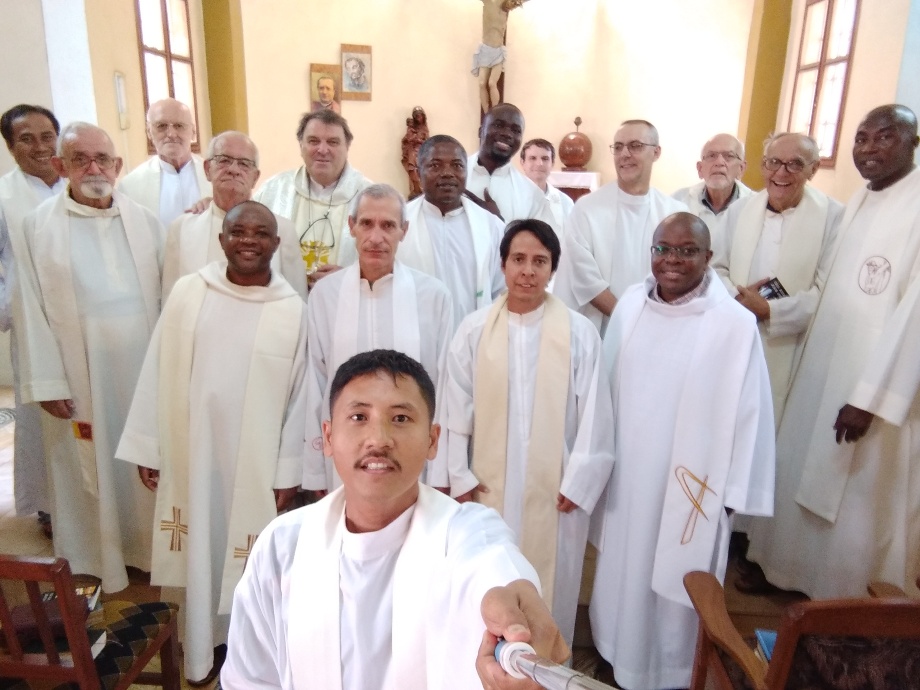 ---
Living Among the Poor in Mundas
LUIGI PAGGI, from Como (Italy), lives at Ishoripur. He first arrived in Bangladesh in 1975. After studying Bengali, he lived in Satkhira (1976-1980) and Chuknagar (1980-2001). Starting from 2004, he has lived with the tribal Munda, establishing the "Jisur Nam Ashrom" on the border of the Sundorban forest. His efforts have been directed to run small village schools, to prevent child marriages, to foster women awareness and social development.
"What are the achievements? Well, in these years, a few girls have been saved from forced premature marriages; a number of children have become literate; some villages have improved the environment with solar electricity and latrines; some families now own the small piece of land where they live; a small NGO and a Credit Union have been set up … Small achievements, made possible through the constant living among the Munda people". See more of their work in Bangladesh here.
---
Remembering Fr. Everaldo dos Santos of the Philippines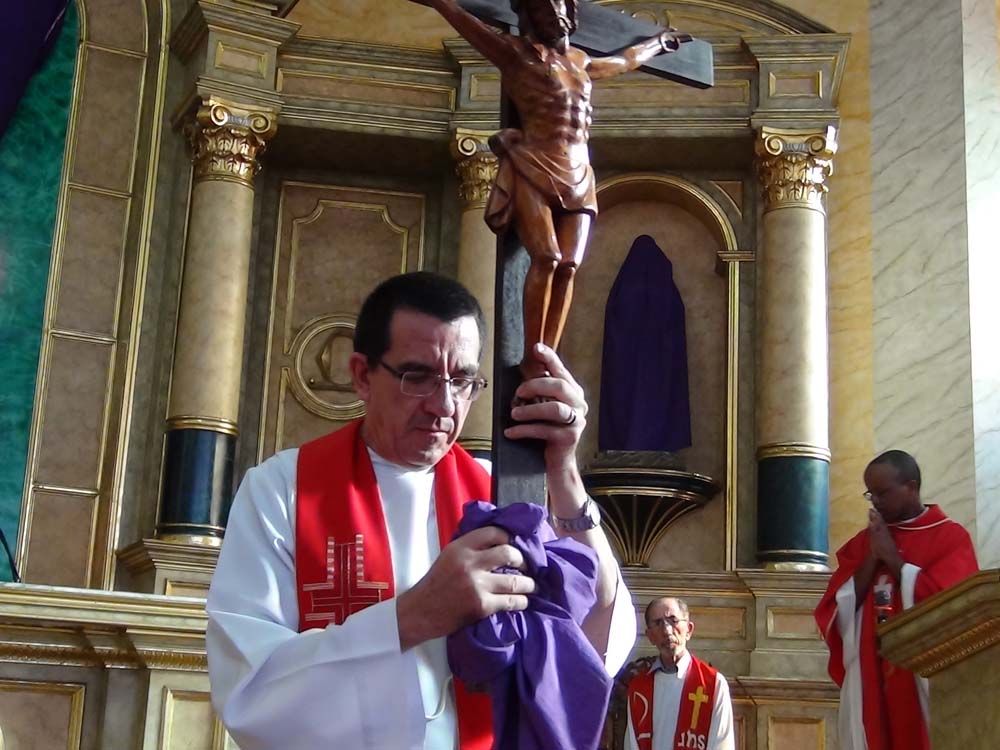 On December 12, 2015, Fr. Aldo died quite unexpectedly and quite young in the Philippines. As we have mark the anniversary of his death we want to share with you the first hand sharing of a extraordinary missionary of the Church.
Fr. Everaldo dos Santos is Xaverian missionary from Brazil. He has been in the Philippines for 18 years. After his Novitiate, he was assigned in this country to study Theology as preparation to his priestly ministry. Ordained priest, he was asked to remain in Manila for his missionary work. He first worked in the pastoral in Saint Francis Xavier Parish of the Diocese of Novaliches, and now he is Rector and formator of Xaverian International Theologate of Manila. As October, the month of mission, begins, I would like to share a bit of my missionary experience in the Philippines…
---
The Feast of St. Guido Conforti: "Make of the World One Family"

On November 5, 2018, the Church celebrates the feast day of St. Guido Conforti, founder of the Xaverian Missionaries in 1895. St. Guido, whose heart transcended the boundaries of the dioceses where he presided as Bishop, invites us all to open our hearts to the stranger, the immigrant, those who faith and culture differ from ourselves. His oft quoted motto is: "Make of the World One Family." Explore his life and spiritual wisdom in the following links:
---
The Xaverian Mission Newsletter November 2018