Sharing Christ Across Cultures and Faiths
---
Biography of a Missionary: Fr. Tony Lalli
Fr. Tony Lalli, Xaverian Missionary who passed away in December 2021, continues to be a source of inspiration for many. Tony worked for many years at Our Lady of Fatima Shrine, along with a good number of years in Brazil as well. We are pleased to offer you a short biography of this extraordinary missionary priest.
---
---
---
The Xaverian Missionaries USA Celebrate 75 Years of Missionary Presence in the United States (1947 – 2022)
Watch episode one of our beginnings in the United States. New episodes of our work and present challenges are forthcoming! Stay tuned.
We continue the celebration of the 75th anniversary of our presence in the US with the publication of the second episode of the documentary series.
The latest episode in the Documentary Series is about the Xaverians in the USA for our 75th anniversary. The third episode is about our community life and the family-style.
The word "mission" has a very negative meaning in most settings of society. Sometimes it gives these images of imposing one's faith in others.
But the mission of the Xaverian Missionaries, brothers, sisters, and priests is different.
Their mission is "to make of the world one family!"
In this episode, some of the missionaries shared how they personally embodied this mission and why it's worth spending life trying to achieve this goal.
---
Monthly Pope Video
---
The Latest Xaverian Mission Newsletter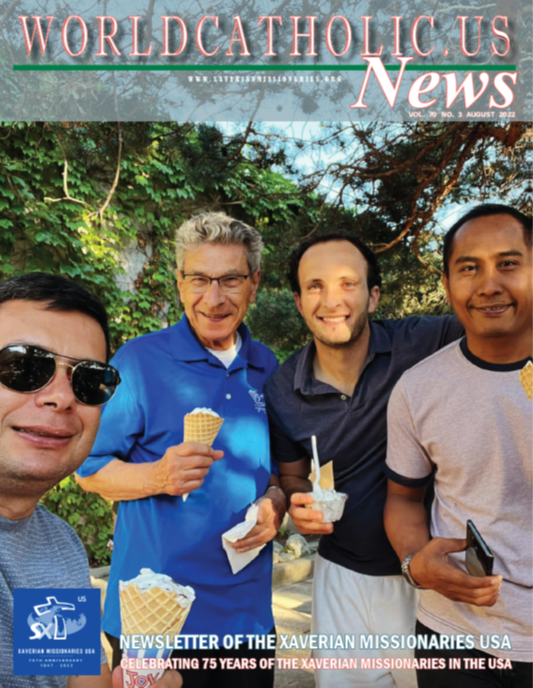 Metrowest Interfaith Dialogue Project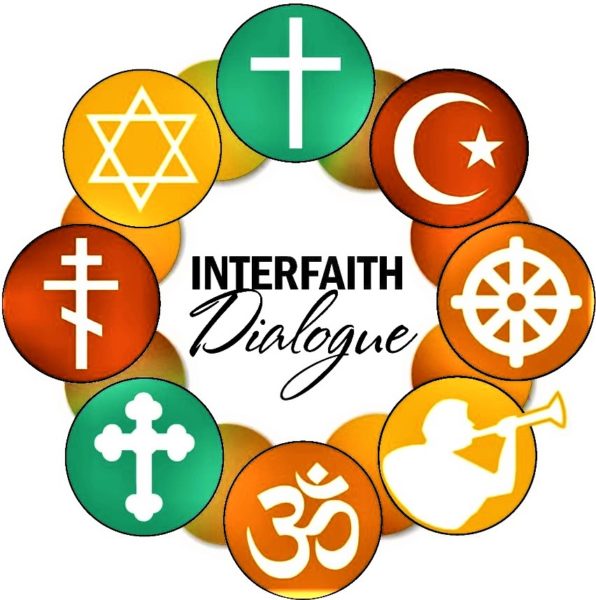 Check the latest resources and opportunities for Catholics and others to share our lives, faith, and friendship with people of other faiths and traditions. Click here Our dialogue project is here.
---