Sharing Christ Across Faiths and Cultures
Sharing Christ Across Faiths and Cultures
---
Co-Sponsored by the Xaverian Missionaries USA & The Metrowest Interfaith Dialogue Project
---
XVI Provincial Chapter

The Xaverian Missionaries USA celebrated the XVI Provincial Chapter in Duxbury, Massachusetts. It was an opportunity for our missionaries throughout the United States to come together, look back on the last five years of our work together and to peer into the future for the next four years with hope and enthusiasm despite the ravages of Covid-19.
As we gathered, we remembered all our men worldwide who succumbed to the pandemic, in particular Fr. Aniello Salicone who died of Covid-19.
We also looked at all that had been accomplished in the last five years both in and out of lockdown. We are grateful for the care and support we provide for each other as the Delta variant continues, friends and benefactors who so lovingly were with us through it all, and how the Lord of hosts holds us all in infinite hands.
Looking forward, we formulated some plans for the 75th anniversary of the United States Province of the Xaverian Missionaries which began at Our Lady of Fatima Shrine, Holliston, Massachusetts in 1946. Celebrations are anticipated in all our communities.
Other decisions regarding the next four years considered our changing communities and the need to streamline our work by strengthening our commitment to interfaith and interreligious-secular dialogue, and inspiring younger generations to the mission of a global Catholic Church. Practically that will mean that our Provincial House in Wayne, New Jersey, will eventually be closed, and our work there transferred to our other communities.
The new leadership of the Province was named to help guide us into the future. They include Fr. Mark Marangone as Provincial Superior, Fr. Alex Rodriguez as Vice Provincial, Fr. Carl Chudy as 1st Councilor, Fr. Rocco Puopolo as 2nd Councilor, and Fr. Dominic Caldognetto as 3rd Councilor.
We ask for your continued support and prayers as we look forward to another 75 years of ministry and service in the United States.
Fr. Carl Chudy, SX
---
Join the Season of Creation Movement Beginning September 1, 2021
Create an Event with your Church or Group and Join Others Worldwide
WATCH: Amid crises that have shaken our world, the global Christian family was awakened to the urgent need to heal our relationships with creation and with each other during the ecumenical Season of Creation.
During the 2021 Season of Creation, from 1st September through 4th October, thousands of Christians on six continents get together for a time of restoration and hope, a jubilee for our Earth, and to discover radically new ways of living with creation.
More than ever before, the global Christian family will unite to pray and take action for our common home.
---
---
Mission Blog: What Muslim Scholars Owe Afghanistan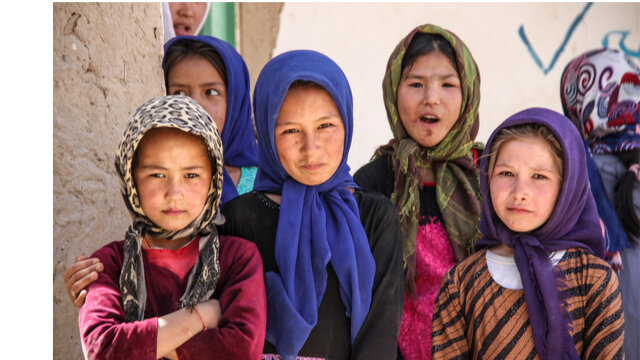 At their first press conference, the Taliban promised to uphold the rights and freedoms of women, the media, and civil society in Afghanistan within the framework of the Shariah. This left many wondering how the Taliban would choose to implement the Shariah this time around, given their brutal and regressive interpretation of the 1990's?
At a time when the Taliban are desperately seeking international recognition and legitimacy, there is an opportunity for Muslim religious scholars and institutions to provide a theological framework that would push the Taliban to expand the rights of women and religious minorities.
---
Mission Podcast: What's Next for Afghanistan? – The Voice of Afghan People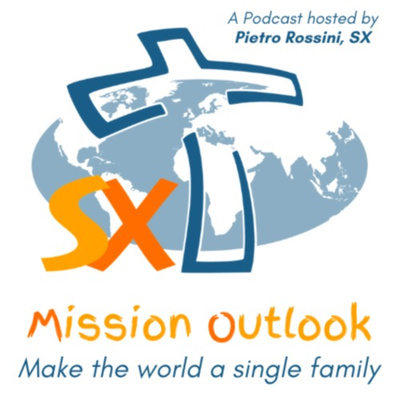 The recent choice of President Biden to withdraw American troops from Afghanistan led the Taliban to take over Afghanistan. This situation has raised several questions: Who are the Taliban? How was possible for them to take over the country so quickly? How will life change in Afghanistan now that they have control?
This and more questions will be addressed in this episode. Farida and Murtaza – two young Afghan adults shared with Mission Outlook their powerful stories. Listen to the episode to know more. At this link, you will find the full interview to Murtaza – bit.ly/3t0NbZy
---
E-Prayer Space: Join Your Prayer with the Others Throughout the World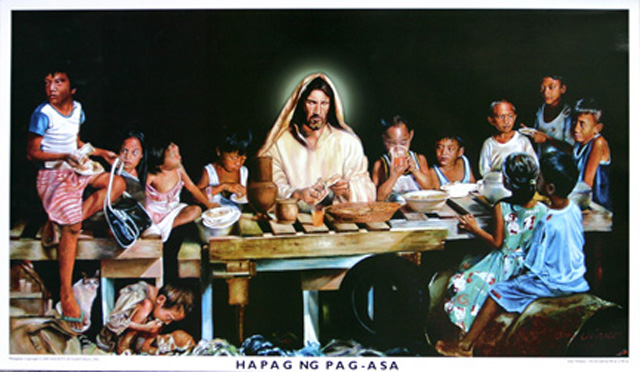 ---