Sharing Christ Across Faiths and Cultures
Sharing Christ Across Faiths and Cultures
MISSION BLOG: Sierra Leone 60 years later … desire for justice, democracy and development
Check out the new look of our mission blog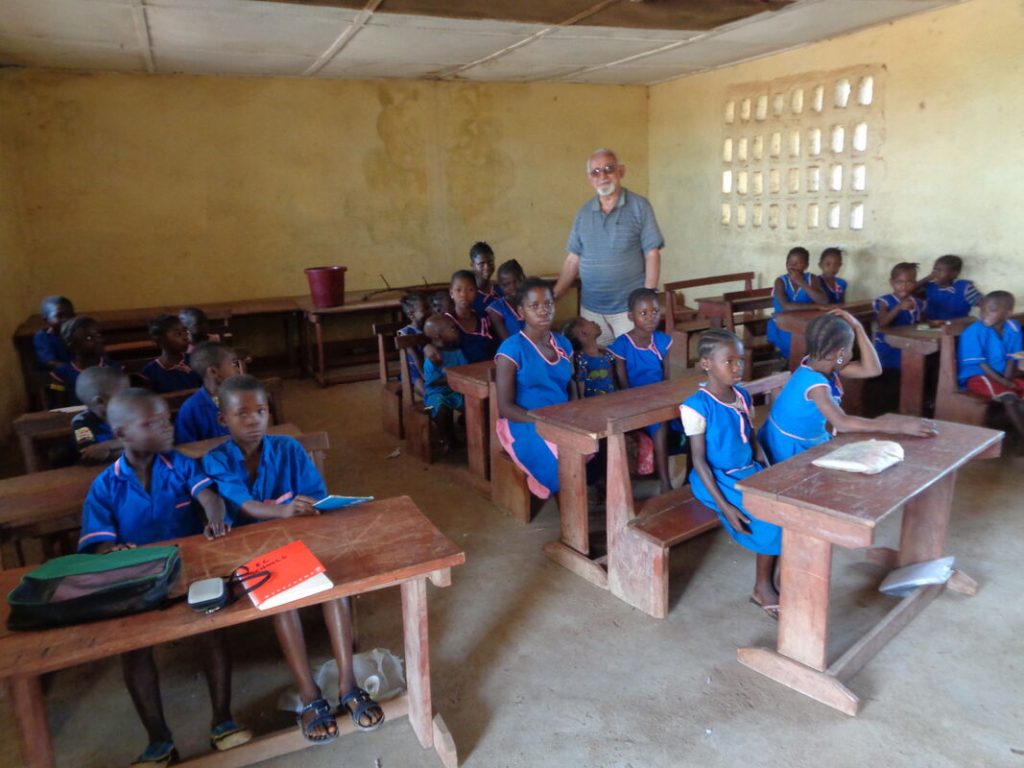 When I arrived in Sierra Leone in July 1968, there was still a lot of political tension in the country, so much so that at the airport I and two other passengers were greeted by soldiers with rifles drawn.
---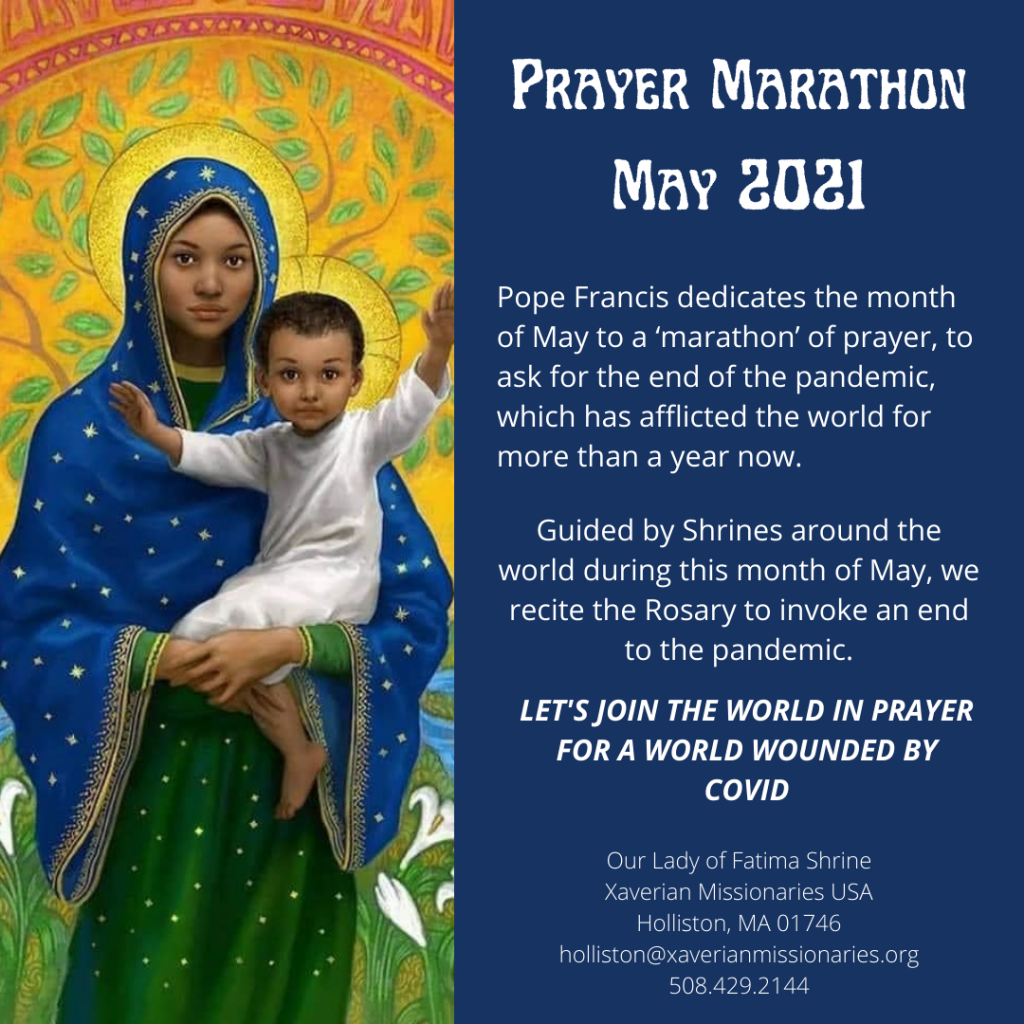 ---
Practicing Spiritual Wisdom in These Times: A Three Part Series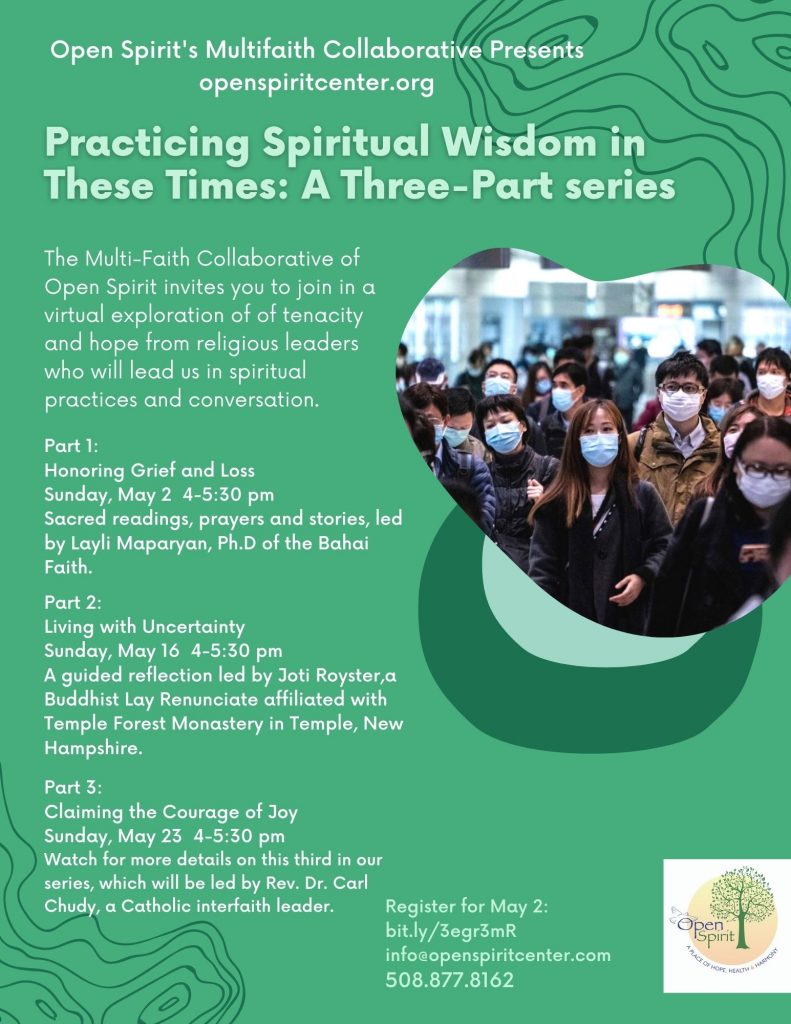 ---
Get our monthly e-newsletter with interfaith opportunities in the metrowest area at: conta.cc/2PwgjrC
---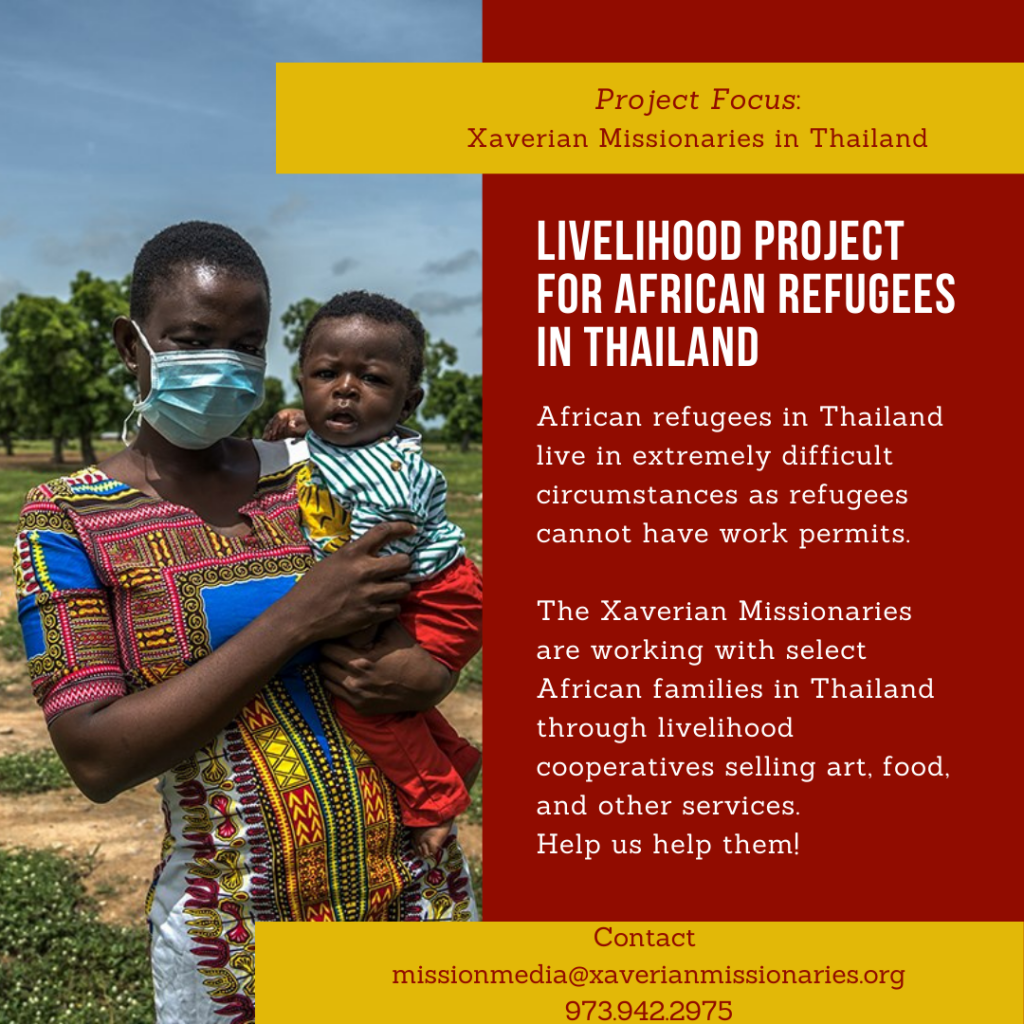 Please go to our support page to help. Thank you for your generosity!
---
Our Latest Print Newsletter
---
Dialogue Matters: Interview with Xaverian missionary, Fr. Rocco Viviano working in Japan.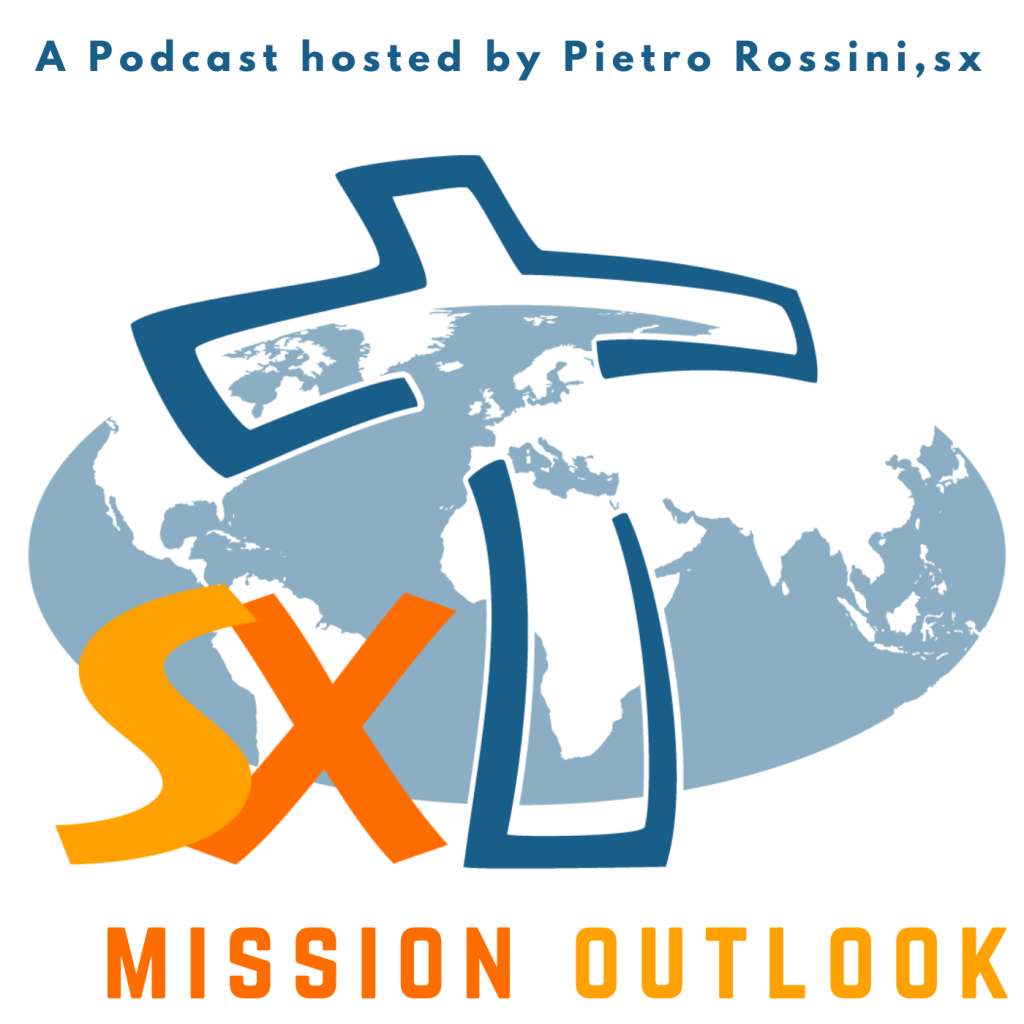 Mission Outlook Podcast Series
by Brother Pietro Rossini, SX
Fr. Rocco Viviano is a Xaverian Missionary who currently works in Japan. He has a Master's degree in Missiology and a Ph.D. in Interfaith Dialogue. In this episode I discuss with him the following questions: What is interfaith dialogue? How does it work? How to become people of dialogue? Is dialogue part of the Christian faith? Is the dialogue in opposition to the proclamation of the Gospel?
---
St. Guido Conforti, founder of the Xaverian Missionaries urges all Xaverian Missionaries in this chapter of the Testament Letter speaks of the seriousness of the spiritual journey as missionaries and practices, spiritual disciplines that assist along the way.
---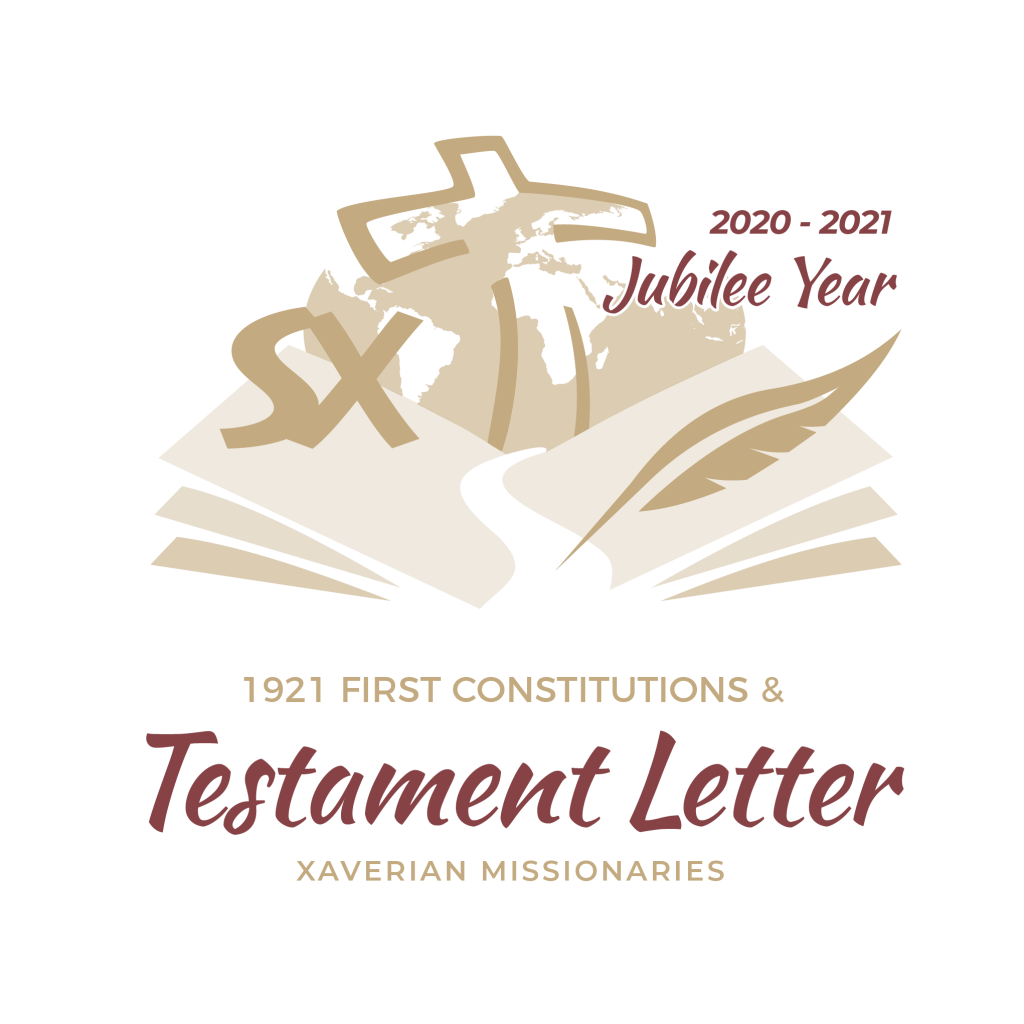 Celebrating 100 Years of our Testament Letter of the Founder
The Testament Letter of the Founder of the Xaverian Missionaries is the ardent desire of St. Guido Conforti for the present and future of the Xaverian Missionaries in the mission of the church. In this rather short but meaningful text, the founder lays out his dream for each Xaverian Missionary. Through the religious vows, both our bond to each other and the world around us is lived out in a daily journey, attentive to the needs of those most marginalized. Our passion for Christ and passion for humanity transcends the borders of faiths and cultures in order to "see, seek, and love God in everything."
Reacquaint Yourself with the Inspiration of Our Global Family Expressed in the Spirituality & Passion of St. Guido Conforti
---
Bringing to Prayer the Global Experience of Coronavirus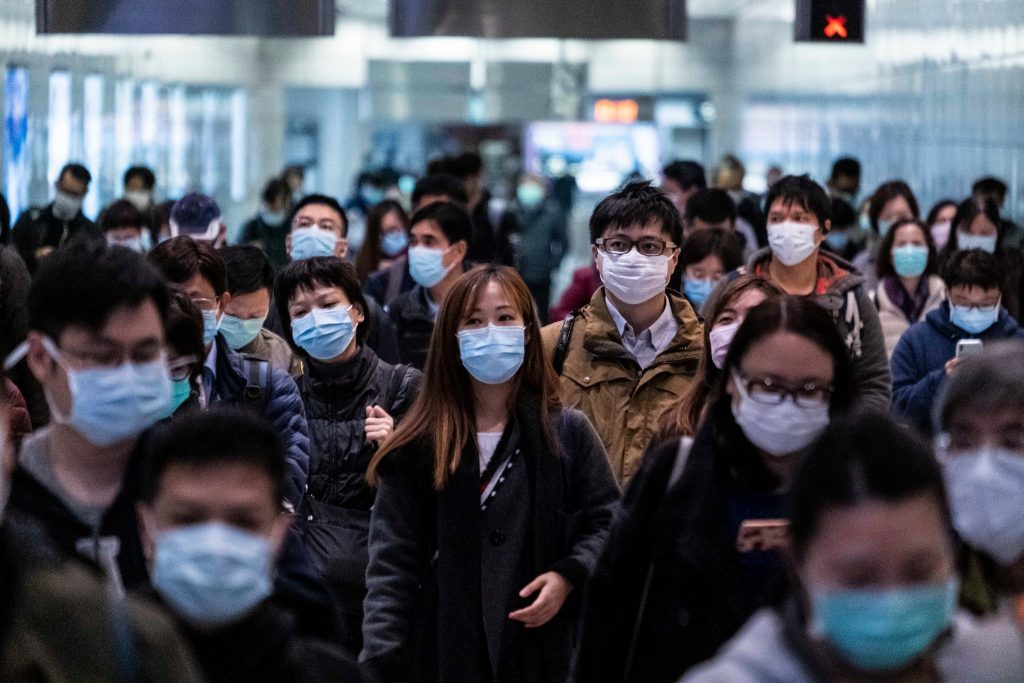 With our global links, the Xaverian Missionaries invite you to share your prayers with the whole world. Everywhere the struggle with Covid-19 makes such demands on our lives, and has taken our beloved away from us as well. When we feel powerless in front of our vulnerability in the sea of microbiology we all swim in, we understand more deeply our dependence on the God of creation. Let's bring all of our prayer together in our global family. Please share your prayers in our e-prayer page.
---
Pope Francis Videos
Scroll the upper right hand corner menu to watch other important topics the Holy Father brings to our prayer.
---