Europe was the destination of the first missionaries, Peter and Paul. It is also the cradle of the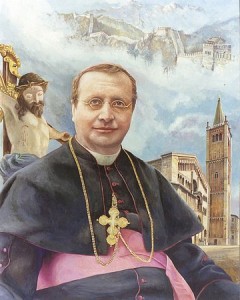 Xaverian Missionaries. Italy, Spain, Great Britain and France welcomed their mission residences. All of these houses are linked to Parma, Italy, where the Motherhouse of the Xaverian Congregation is located. In it, the historic sites of the Xaverian family are found… the Shrine of Blessed Guido Maria Conforti, his study, the Chapel of Martyrs, the Founder's tomb, the Oriental Museum, and the Theology. Missionary students, novices, theology students, Xaverians seeking advance academic degrees find that all centers in Europe provide for their needs and formation to mission service.
The Xaverian Missionaries were ever attracted to Spain, which gave birth to their holy Patron, St. Francis Xavier, and numerous Spaniards have written their names on the list of professed Xaverians. And because of the increasing number of English and French speaking missions, Great Britain and France became gateways by which Xaverians entered Africa and Asia.
Xaverian mission education centers work closely with local churches, and programs are fostered which strive to focus the local Christian communities on participating in the universal mission of the Church. These centers also offer hospitality, possibilities for updating, and welcome to missionaries who, after long years of mission service overseas, may have such need. In Rome, not far from the tomb of St. Peter, the Generalate of the Xaverian family is located.
---
Museum of Chinese Art & Ethnography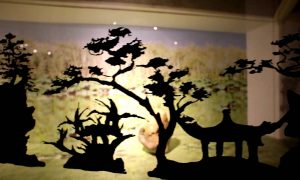 The Museum sums up the work of the Xaverian Institute in the field of culture, its commitment to the enhancement of the great religious and cultural traditions, its commitment in favor of Mother Earth, and the global community. It is a museum with a strong international identity, of sure impact, because of the priceless works of art, and the modern architectural solutions and exhibits. It is housed at our Mother House in Parma, Italy. More>>
---
Conforti Institute in Scotland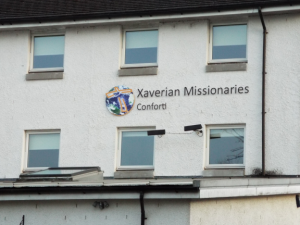 At our modern center in Coatbridge, Scotland we work with young people, community groups and teachers; we also provide curriculum advice and access to a wide range of resources, both material and online. We offer courses and training based around different themes such as poverty, social justice and global development. We also provide CPD training and Youth Ministry programmes, as well as education services for all types of religious and church groups.  More>>