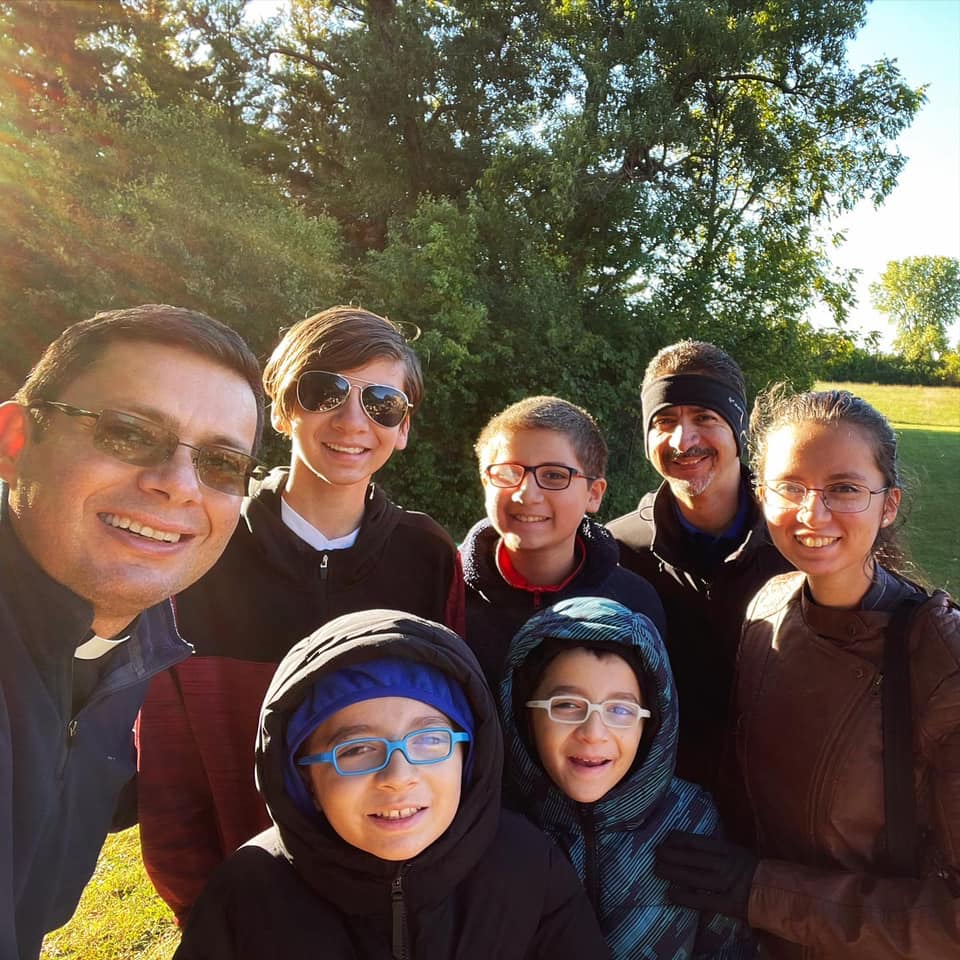 We can't all travel to the missions but we can all participate in the Global Mission of the Catholic Church through our prayers, our financial help and our spiritual support. There are many ways you can join the Xaverian Missionaries in spreading the "Good News" and "Making the World One Family"!
Practical ways to show your mission support:
Masses: The Mass is the source of Divine Grace and God's gift to all. It is a praiseworthy custom for the faithful to have Masses offered for their intentions and for their loved ones, living and deceased. Appropriate cards are also available for the Masses you offer (Selection and Choices vary from house to house). Before you order, please contact by PHONE the Xaverian office nearest you for availability and $$ amount.

Perpetual Enrollments Folders: Enrollments and Memorial Gift Cards are ways to keep the people we love in prayer, and a way of helping the many works of our missionaries throughout the world. Your friends and relatives, who are enrolled in the St. Francis Xavier Mission Guild, share in our prayers and apostolic work. The St. Francis Xavier Mission Guild is a Spiritual Union between the Xaverian Missionaries and their friends and benefactors, aiming at sharing prayers, good works and merits.

Memorial Gifts and Cards: Persons enrolled both living and deceased, through Enrollments or Memorial Gift Cards share in the Mass offered daily, in the prayers and works of charity of the Xaverian Missionaries and friends. Benefactors become our cooperators. Their charity sustains us in Christ's Work and Mission. See a few samples of Memorial Cards available. For more information and for purchasing these and cards, please contact by phone the Xaverian Office near you.

Votive Lights Offerings: We light the Votive lights at Our Lady of Fatima Shrine in Holliston, MA, and let them burn as silent testimony to the prayers of praise and petition that you offer. This represents the offering of yourself completely to God with all your cares, concerns, petitions and intentions. .A Votive Light is your Silent Presence in the Mission of the Church. Your intentions will be remembered by the Xaverians the world over, and your offering will help the people the Xaverians help.

Student Aid Fund – Sponsorship – Urgent Needs – Last Wills: Contact the nearest Xaverian Missionary office for more details.
---
Provincial House
Fr. Mark Marangone 12 Helene Court Wayne, New Jersey 07470 wayne@xaverianmissionaries.org 973-942-2975
Our Lady of Fatima Shrine
Fr. Rocco Puopolo 101 Summer Street Holliston, MA 01746 holliston@xaverianmissionaries.org 508-429-2144 508-429-2147
Xavier Knoll
Fr. Alex Rodriguez 4500 West Xavier Drive Franklin, WI 53132 414-421-0831 franklin@xaverianmissionaries.org
The Xaverian Missionaries extend our sincerest thanks to all those who remember us in their wills and to those family members who request donations to us in honor of their loved ones. Be assured of our continued prayers and gratitude.
---
You can also sustain the General Direction of the Xaverian Missionaries in Rome. Your needed support will help to cover the entire Order's costs for projects in our missions, the formation of seminarians around the world, and care for our elderly. Donations are excepted from PayPal and all credit cards but the amount will be in Euros so exchange rates would apply. Please click here to learn more.
"To make of the world one Family in Christ!"
Saint Guido Maria Conforti