Xavier Knoll, Franklin, Wisconsin
Xaverian Missionaries – Midwest Mission Center
4500 Xavier Drive – Franklin, WI 53132
(414) 421-0831
Office: 8 am-4 pm (Mon-Fri)
franklin@xaverianmissionaries.org
Community Superior and Vocation Director: Fr. Alex Rodriguez SX fralex@xaverianmissionaries.org
---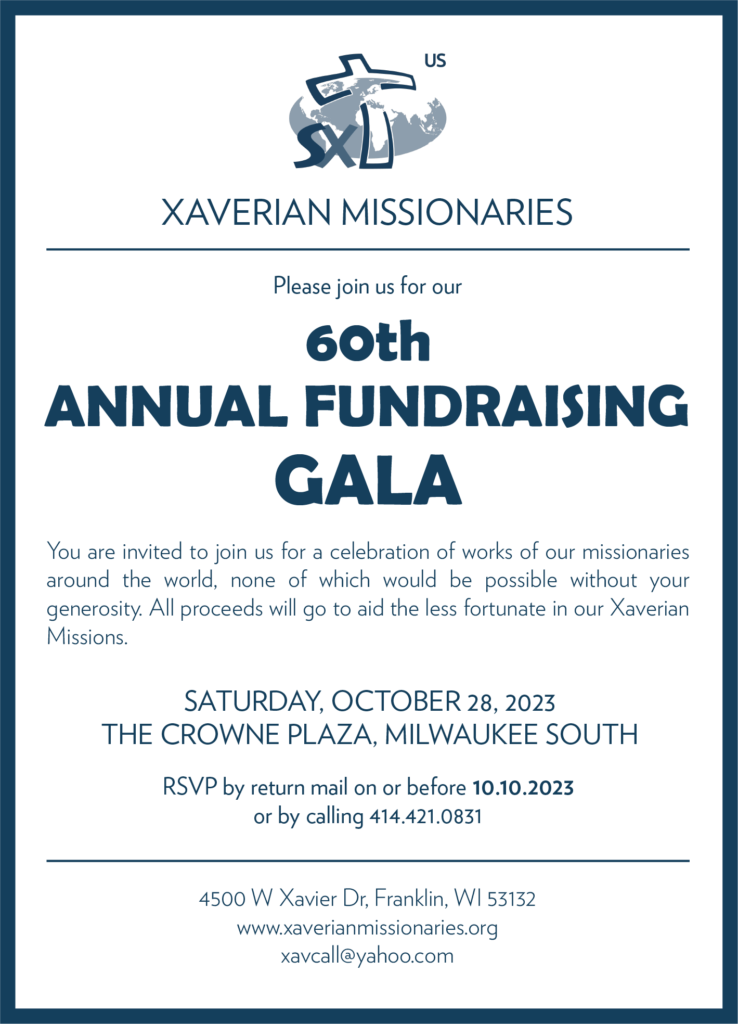 Come One and All to the 2023 Xaverian Fest in Franklin!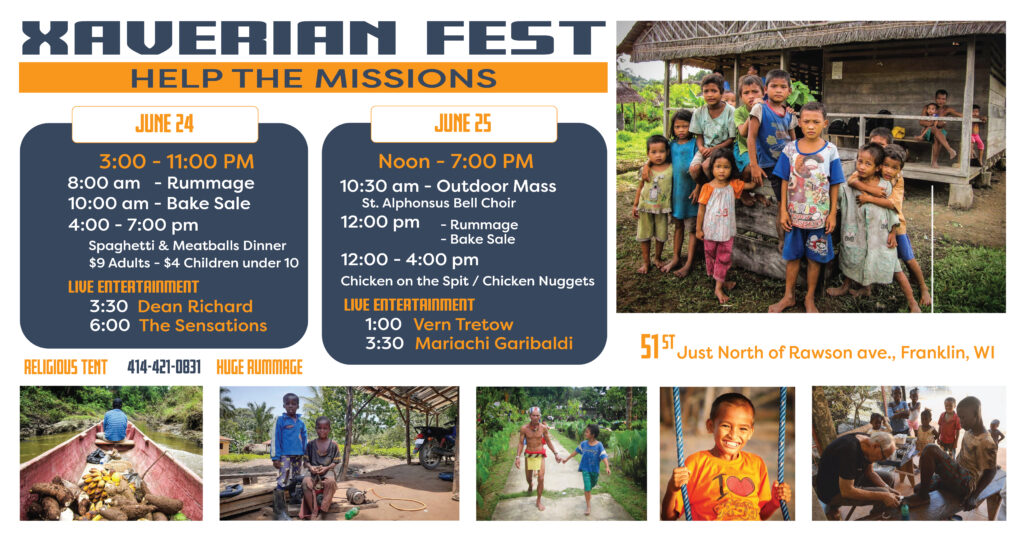 ---
Welcome Fr. Maurice Ndje Ndje, SX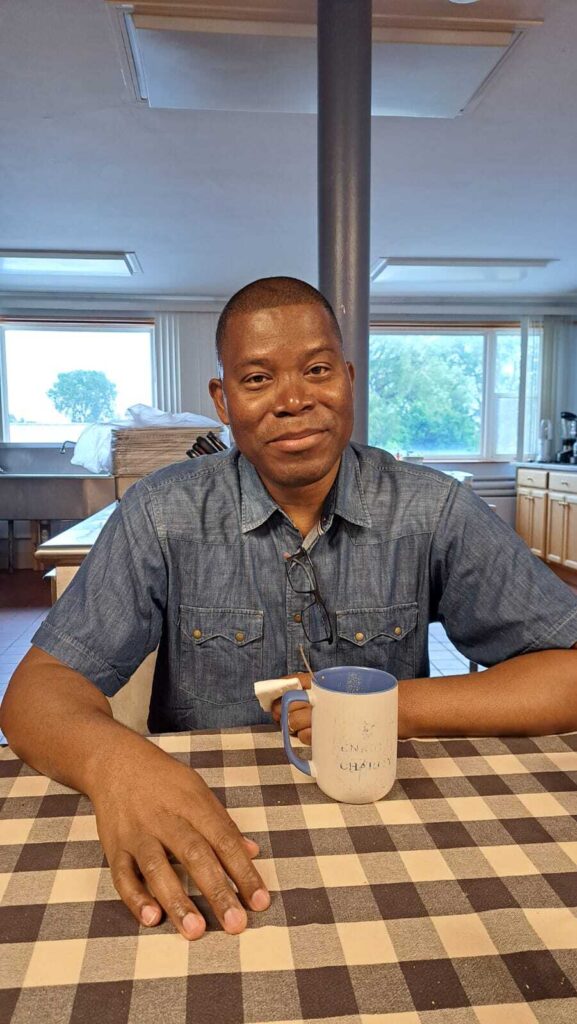 We welcome our Confrere Fr. Maurice Ndje Ndje, SX, from Cameroun, who arrived at Franklin, WI, on May 27, 2023, after spending approximately 15 years in our Mission in Colombia. He'll learn English on his way to a new assignment in the United Kingdom.
---
2022 Franklin Mission Banquet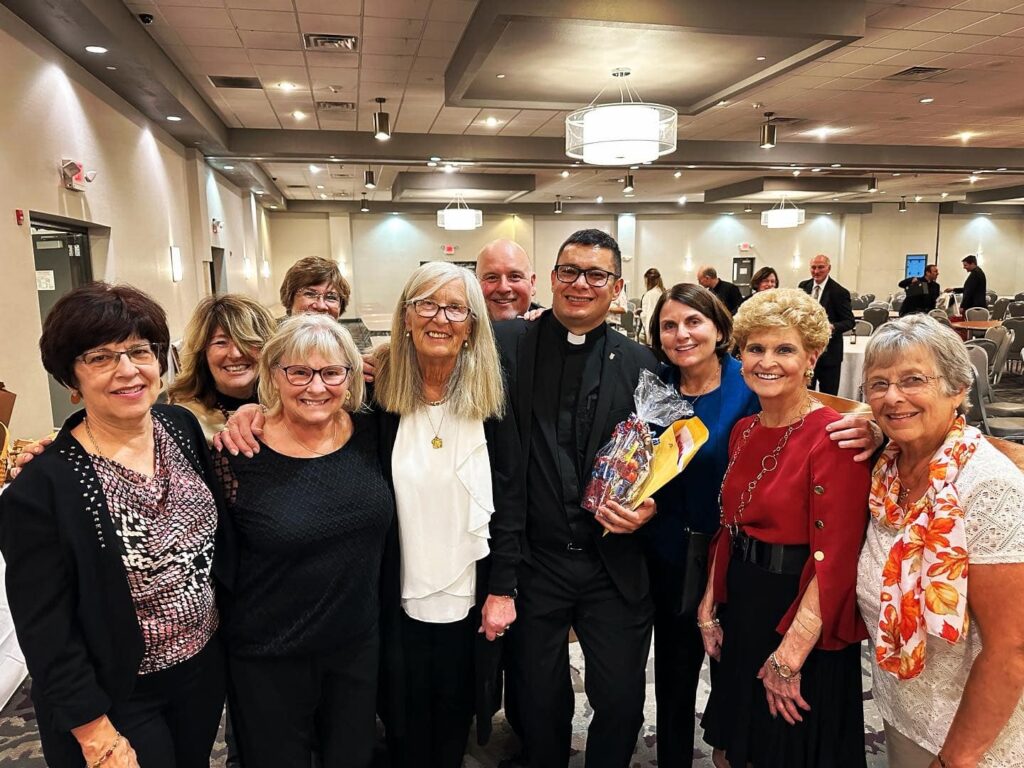 Thank you to everyone who organized and participated in this outstanding event.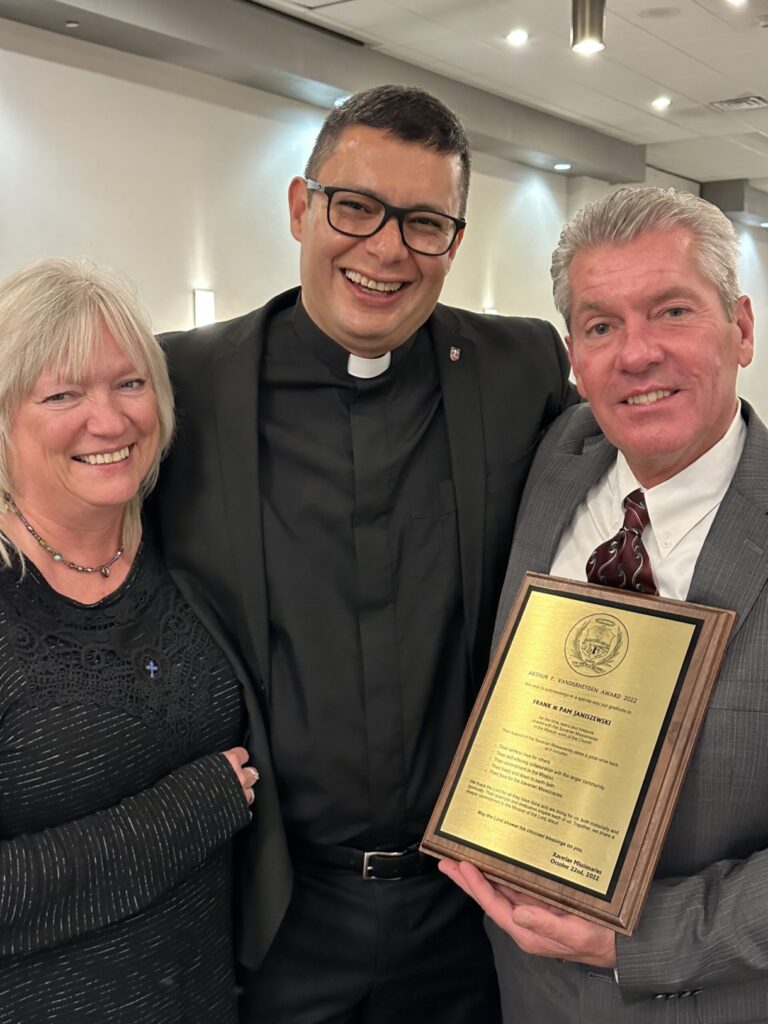 The recipients of the Vanderheyden Award this year were Pam and Frank, who, in many ways, have expressed their love for the missions. Their dedication and support continue to enrich our desire to work for those who don't yet know the Gospel of Jesus Christ. Kudos to Pam and Frank.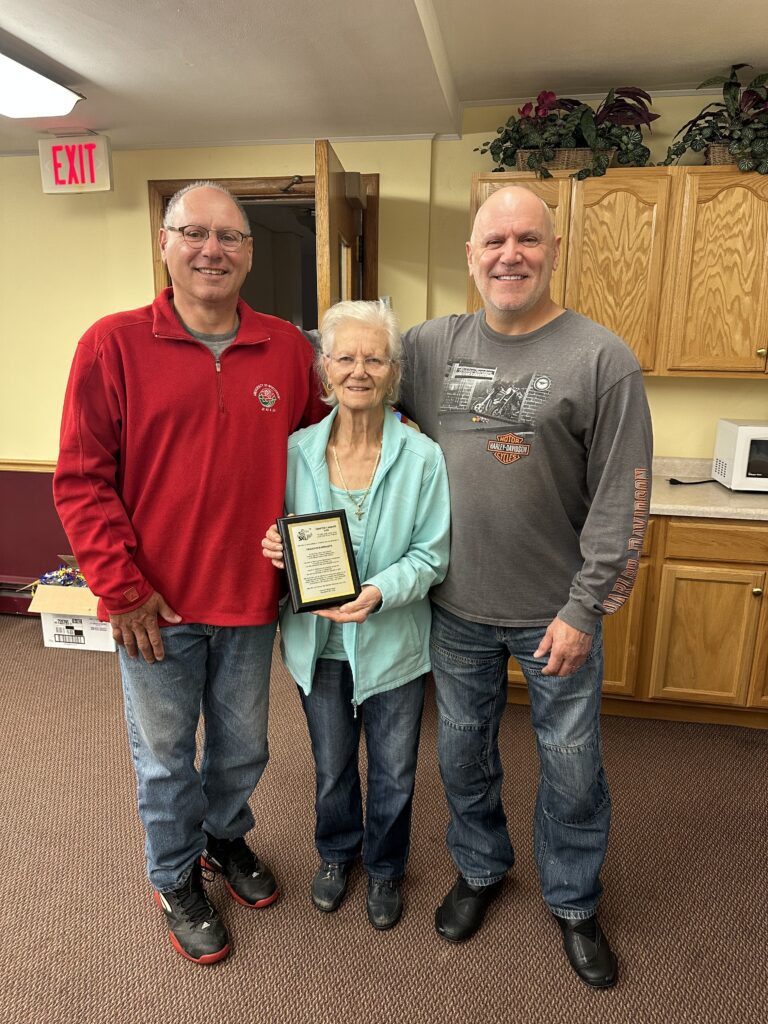 This is the first time we have given The Conforti Award, which recognizes the quiet and humble ways Francesca makes the incarnation of the Xaverian Charism a reality. Thanks for the example of patience and enduring faith. Congratulations Francesca!
---
After a two-year hiatus due to COVID-19, the Xavier Knoll Mission Festival was a resounding success. THANK YOU to all who joined us to celebrate our 75th Anniversary in the US!
---
Fr. Aniello on YouTube
---
"To this end, I dedicate myself…" Osvaldo Acosta Chavez's renewal of vows!
---