Catholic Interfaith Relations
---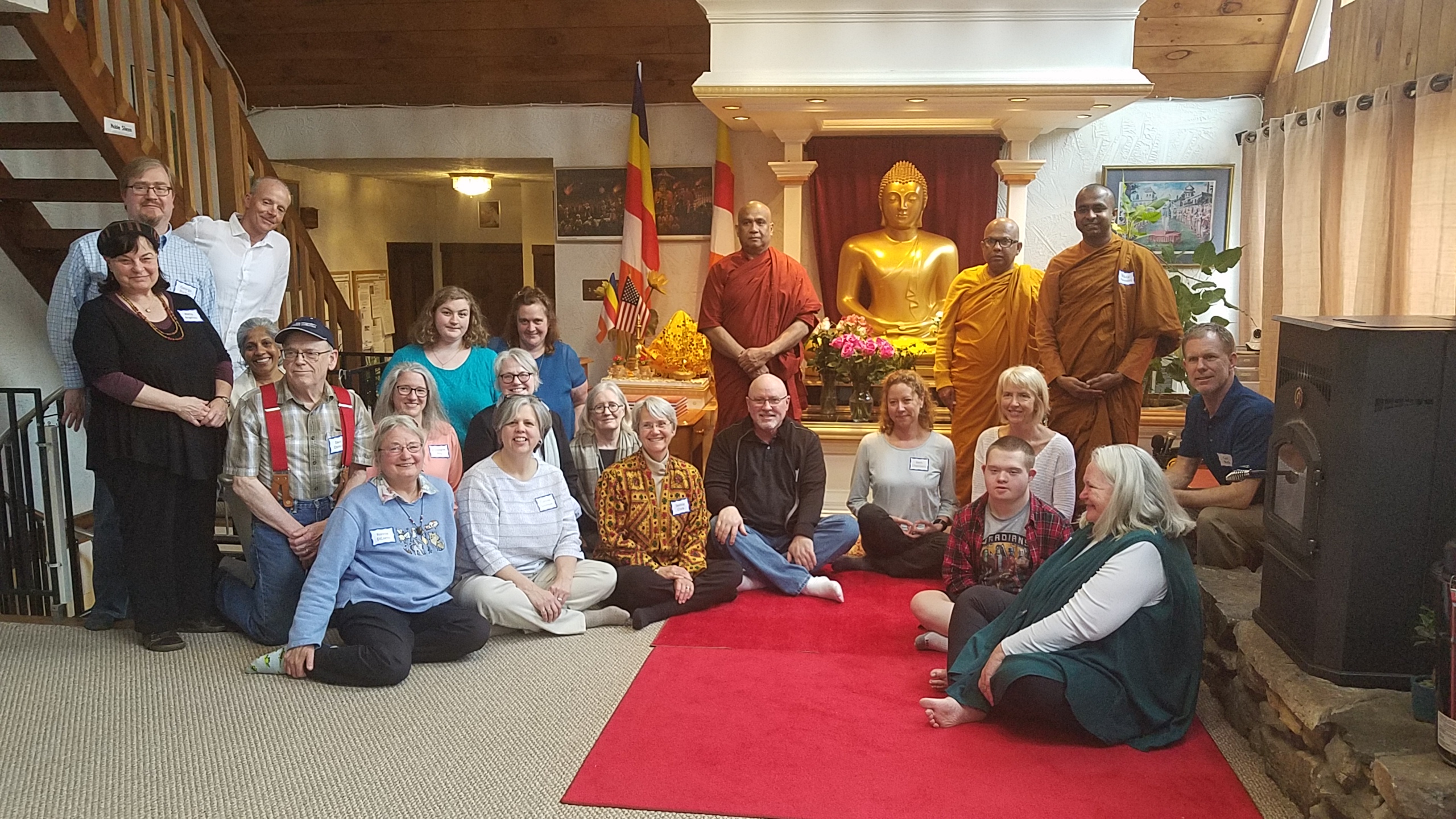 Xaverian Interreligious Dialogue
in the United States
The Virgin Mary: Bridging Catholics and Muslims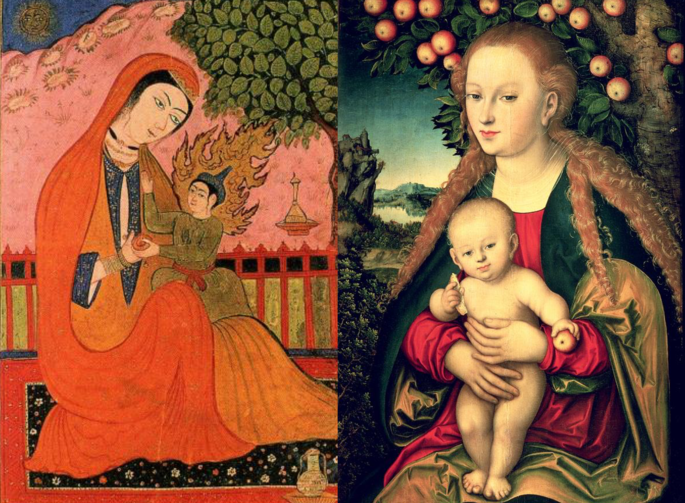 The Journal of Social Encounters published Fr. Carl Chudy's comparative study on the description of Mary in the Gospels and the Qur'an that "opens us up to the profound mystery of God that transcends the boundaries of both of our faiths…" Access the Journal here.
Being Catholic with Other Faiths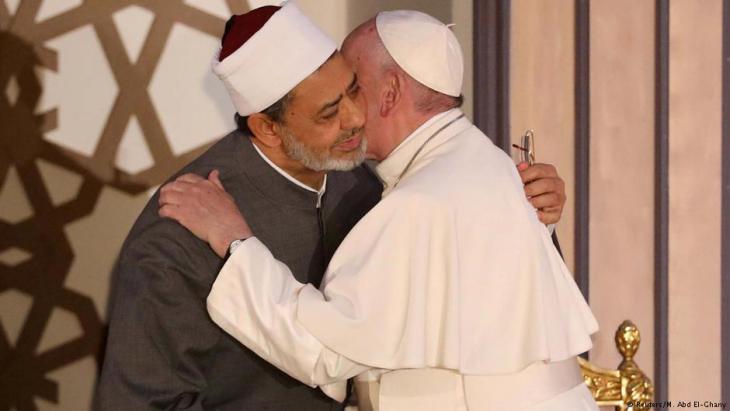 Although Vatican II opened a new door for the Catholic Church to our relationship with other faiths, it did not yet go as far as to say that interreligious dialogue is part of the evangelizing mission of the church. This came through the Pontificate of John Paul II through three subsequent documents: Dialogue and Mission (1984), the mission encyclical Mission of the Redeemer (1990), and Dialogue and Proclamation (1991). These teachings reflect the growing awareness of the centrality of interfaith dialogue in the very mission of the church. For Pope John Paul II, dialogue is fundamental for the Church, based on the very life of the Triune God, as well as on respect and love for every human person: "As far as the local churches are concerned, they must commit themselves in this direction, helping all the faithful to respect and to esteem the values, traditions, and convictions of other believers."
This dialogue is not a mere discussion about each other's beliefs. For the church there are several ways this dialogue can play out.
Compilation of Quotes from Pope Francis on Interfaith and Ecumenical Dialogue
---
Videos on Interfaith Dialogue, Spirituality and Prayer

Download our latest e-newsletter of the Metrowest Interfaith Dialogue Project
---
The Teaching of the Catholic Church on Interfaith Dialogue
US Catholic Bishops on Global Mission and Interfaith Dialogue
Interfaith Organizations to Connect With
Interfaith Journals
Essays on Dialogue by Fr. Carl Chudy, SX
---
Join in on interfaith opportunities with our Metrowest Interfaith Dialogue Project. Learn how you can help with the Interfaith Refugee Project helping Ukrainian war refugees settle in the Metrowest area.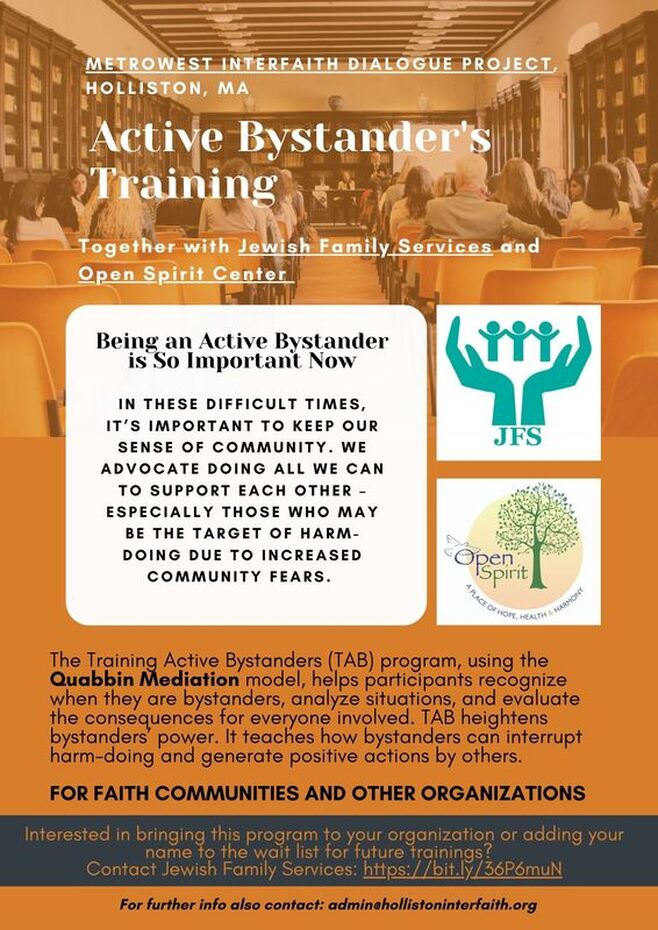 Contact us for more information
---
Sign up for our Interfaith E-Newsletter