Interfaith Dialogue & Solidarity
Convergence of Sacred Days
---
Pope Francis and Interreligious Dialogue
---
The Pontifical Council for Interreligious Dialogue
The Pontifical Council for Interreligious Dialogue is the Vatican organization for understanding and exploring new avenues of Catholic interfaith dialogue globally, building on the tradition of the church since Vatican II. In this space we offer some of the important events and catechesis in interreligious dialogue.
Letters from the Holy See on the occasion of important sacred days of our brothers and sisters of different faiths worldwide.
---
Scriptural Reasoning: Interfaith Scripture Study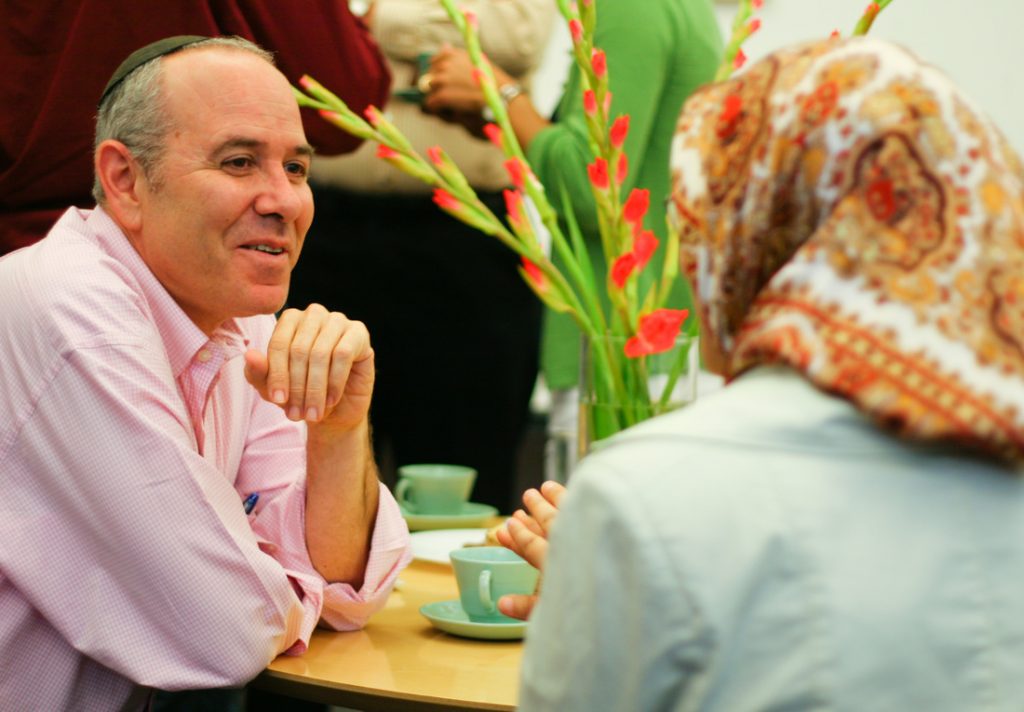 Scriptural Reasoning (SR) is a tool for inter-faith dialogue whereby people of different faiths come together to read and reflect on their scriptures. Unlike some forms of inter-faith engagement, it is not about seeking agreement but rather exploring the texts and their possible interpretations across faith boundaries, and learning to 'disagree better'. The result is often a deeper understanding of others' and one's own scriptures, as well as the development of strong bonds across faith communities. SR is now practiced globally, including in places affected by religion-related tensions and conflict.
---
Resources for Muslim Christian Studies

We are an independent Christian-based study center that brings together Christians and Muslims to learn from and about one another in the context of real relationships. CMCS focuses on research rather than dialogue, though dialogue naturally arises as people study or discuss together. Check out the possibilities.
---
---
The Virgin Mary: Bridging Catholics and Muslims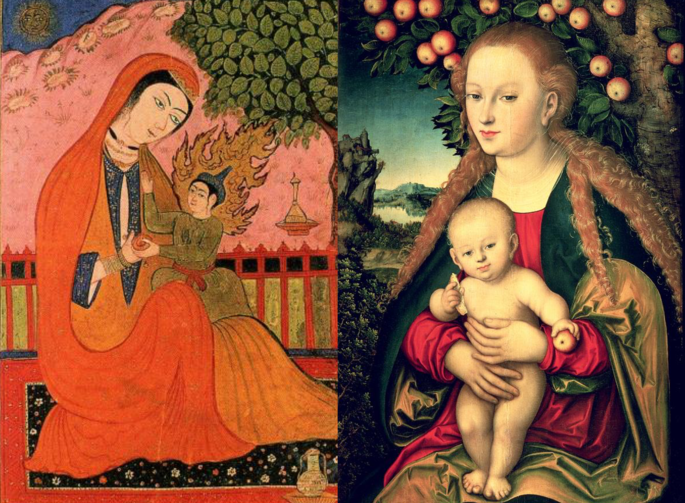 Carl Chudy, SX
Xaverian Missionaries USA
The Journal of Social Encounters has published Fr. Carl's comparative study on the description of Mary in the Gospels and the Qur'an that "opens us up to the profound mystery of God that transcends the boundaries of both of our faiths…" Access the Journal here.
---
Being Catholic with Other Faiths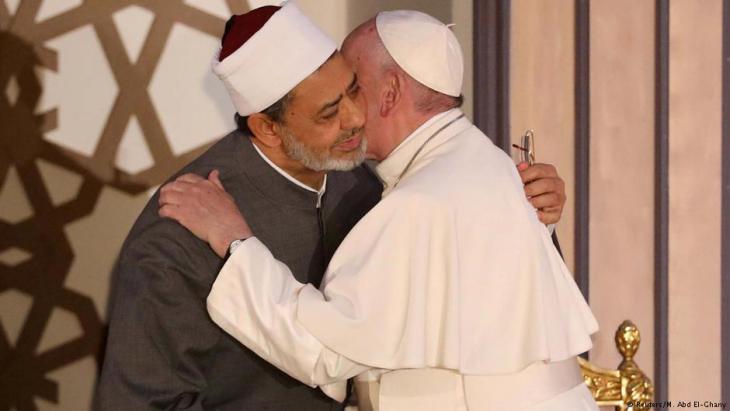 Although Vatican II opened a new door for the Catholic Church to our relationship with other faiths, it did not yet go as far as to say that interreligious dialogue is part of the evangelizing mission of the church. This came through the Pontificate of John Paul II through three subsequent documents: Dialogue and Mission (1984), the mission encyclical Mission of the Redeemer (1990), and Dialogue and Proclamation (1991). These teachings reflect the growing awareness of the centrality of interfaith dialogue in the very mission of the church. For Pope John Paul II, dialogue is fundamental for the Church, based on the very life of the Triune God, as well as on respect and love for every human person: "As far as the local churches are concerned, they must commit themselves in this direction, helping all the faithful to respect and to esteem the values, traditions, and convictions of other believers."
This dialogue is not a mere discussion about each other's beliefs. For the church there are several ways this dialogue can play out.
Compilation of Quotes from Pope Francis on Interfaith and Ecumenical Dialogue
---
Teaching of the Catholic Church on Interfaith Dialogue
US Catholic Bishops on Global Mission and Interfaith Dialogue
Interfaith Organizations to Connect With
Resources on Islam
Interfaith Journals
Essays on Dialogue by Xaverian Missionaries
Special Events
---
Sign up for our Interfaith E-Newsletter