Interfaith Dialogue
Interfaith Dialogue
---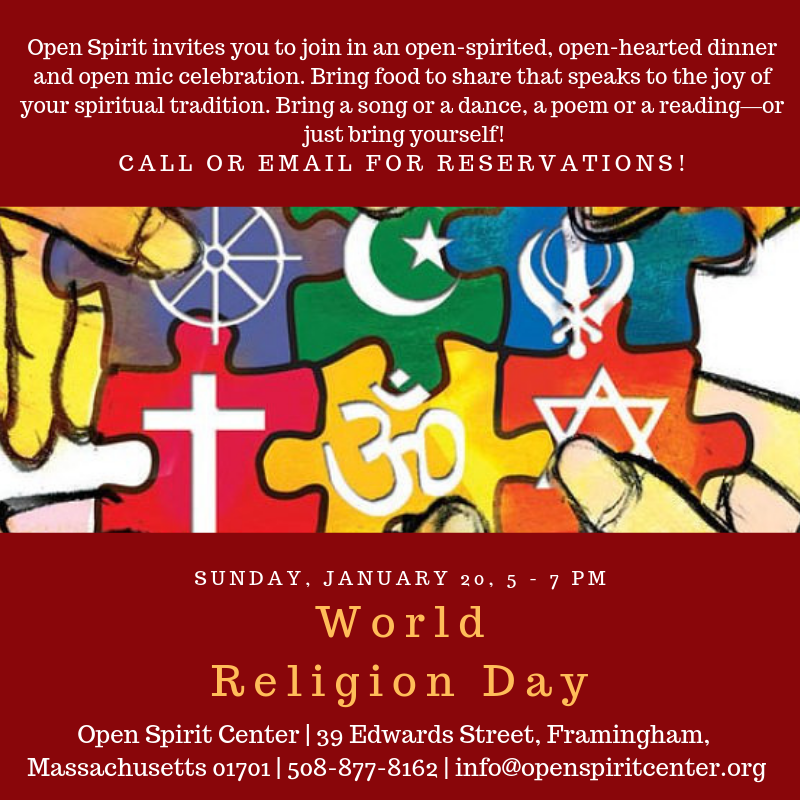 PBS' Sacred
See more on the extraordinary program on the PBS Website.
---
Parliament of the World's Religions
The 7th Parliament of the World's Religions was held in Toronto Nov. 1st-6th, 2018 bringing together more than 11,000 people from over 80 countries. It scheduled world-renowned speakers and gave the possibility of participating in more than 500 truly unique programs, events, panel discussion and workshops, together with sacred music and films.
An unparalleled set of resources was made available to us, so numerous and attractive that we were not able to make use of all of them. Read more of Fr. Michael Davitti's reflection here.
---
Interfaith Dialogue Conference Followup
Our interfaith dialogue conference, Loving and Listening: Honoring the Diversity of our Multifaith Neighbors took place October 27-28 at Temple Beth Torah and Our Lady of Fatima Shrine in Holliston. It was an enormous success and we would like to share with you some pictures of the event. You can download the wrap up report here.
Check out our conference website and the Building Bridges Blog.
---
Office for Interfaith Outreach
Xaverian Missionaries | Our Lady of Fatima Shrine
Office for Interfaith Outreach
Xaverian Missionaries | Our Lady of Fatima Shrine
Calendar of Events 2018-2019
Click on the link to see the complete schedule of events. Oct_2018_interfaithcalendar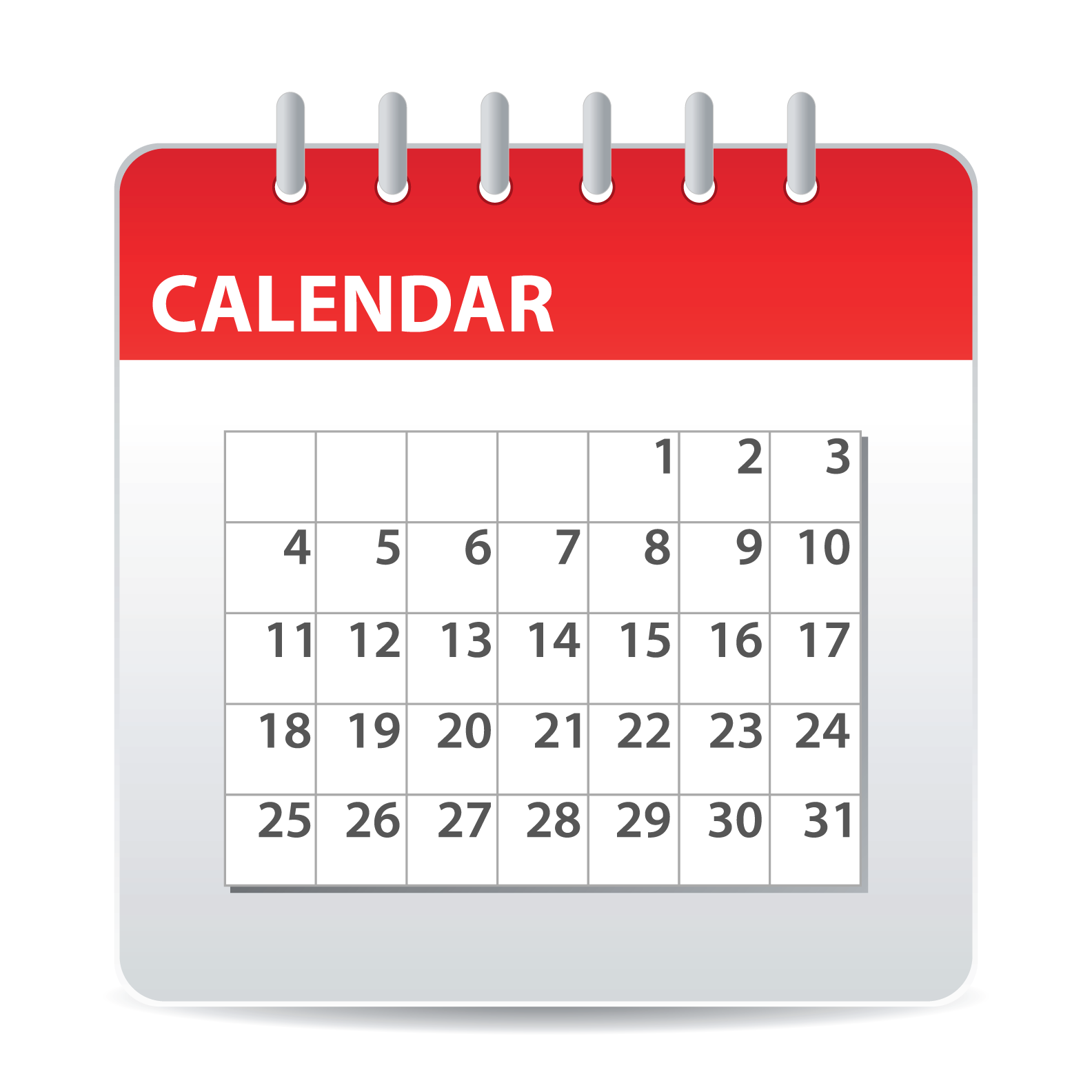 ---
Being Catholic with Other Faiths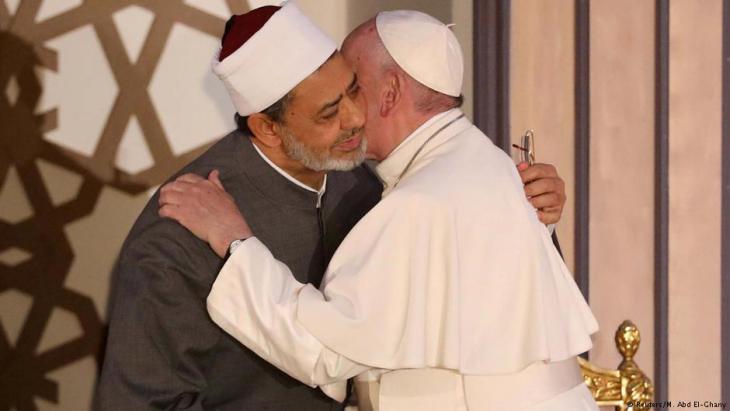 Although Vatican II opened a new door for the Catholic Church to our relationship with other faiths, it did not yet go as far as to say that interreligious dialogue is part of the evangelizing mission of the church. This came through the Pontificate of John Paul II through three subsequent documents: Dialogue and Mission (1984), the mission encyclical Mission of the Redeemer (1990), and Dialogue and Proclamation (1991). These teachings reflect the growing awareness of the centrality of interfaith dialogue in the very mission of the church. For Pope John Paul II, dialogue is fundamental for the Church, based on the very life of the Triune God, as well as on respect and love for every human person: "As far as the local churches are concerned, they must commit themselves in this direction, helping all the faithful to respect and to esteem the values, traditions, and convictions of other believers."
This dialogue is not a mere discussion about each other's beliefs. For the church there are several ways this dialogue can play out.
Compilation of Quotes from Pope Francis on Interfaith and Ecumenical Dialogue
---
Teaching of the Catholic Church on Interfaith Dialogue
US Catholic Bishops on Global Mission and Interfaith Dialogue
Interfaith Organizations to Connect With
Resources on Islam
Interfaith Journals
Essays on Dialogue by Xaverian Missionaries
Special Events