Interfaith Dialogue
Interfaith Dialogue
Office for Interfaith Outreach
Xaverian Missionaries | Our Lady of Fatima Shrine

Calendar of Events 2018-2019
Click on the link to see the complete schedule of events. Oct_2018_interfaithcalendar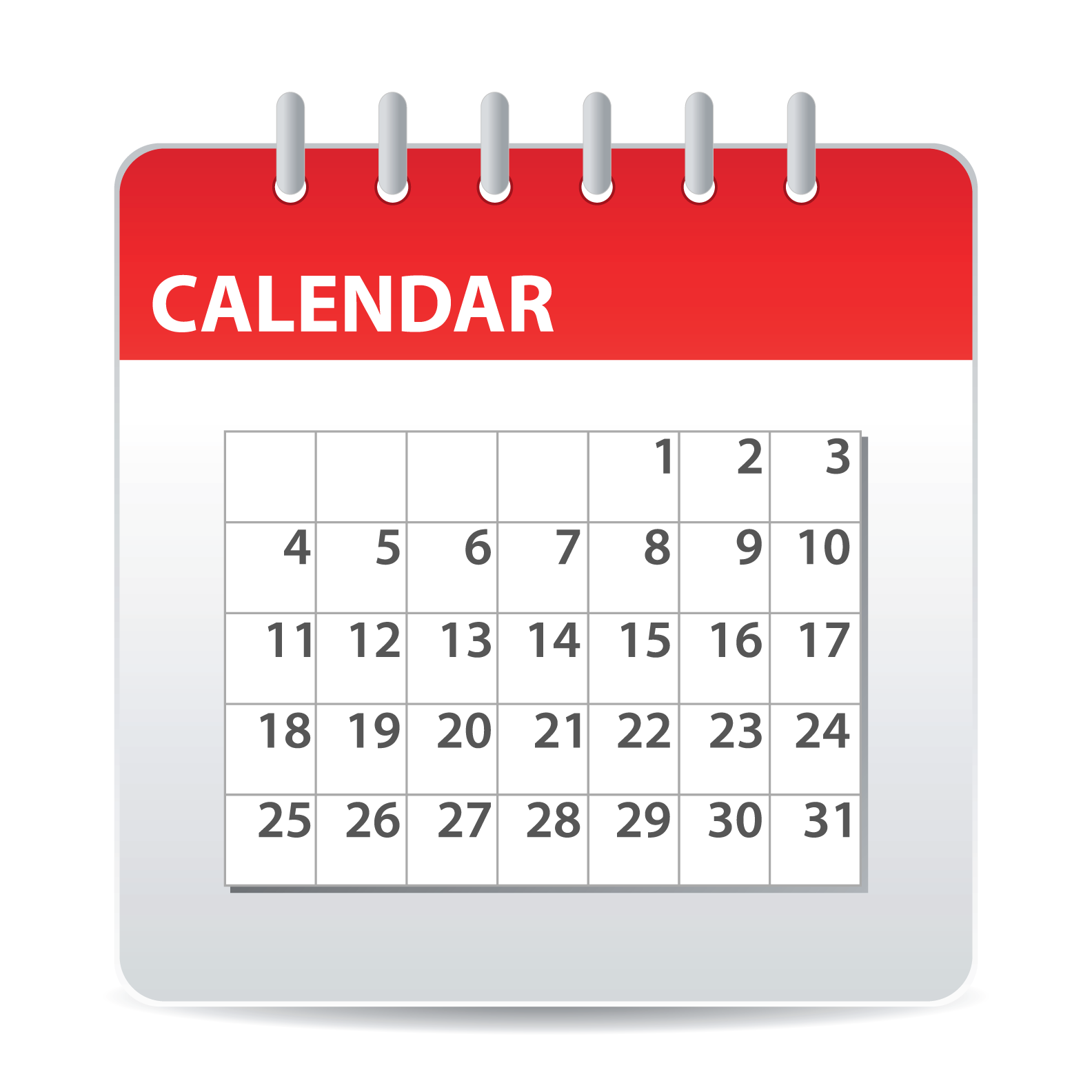 ---
Things Not Seen: Digging for God's Water: Jordan Denari Duffner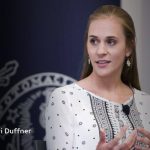 On the radio program, Things Not Seen: Conversations about Faith and Culture, Jordan Denari Duffner found a rejuvenated connection to her Christian faith in an unlikely place: praying alongside her Muslim friends. We discuss her new book, Finding Jesus Among Muslims: How Loving Islam Makes Me a Better Catholic from Liturgical Press.
Jordan Denari Duffner is a leading Catholic voice on Muslim-Christian relations and an advocate for interreligious dialogue. Currently pursuing a PhD in Theological and Religious Studies at Georgetown University, she is also an associate at the Bridge Initiative, where she previously worked as a research fellow studying anti-Muslim prejudice. Her writing on Islam and Catholicism has appeared in TIME, The Washington Post, America, and numerous other outlets. A former Fulbright researcher in Amman, Jordan, she lives in the Washington, DC, area with her husband, Chris.
---
Being Catholic with Other Faiths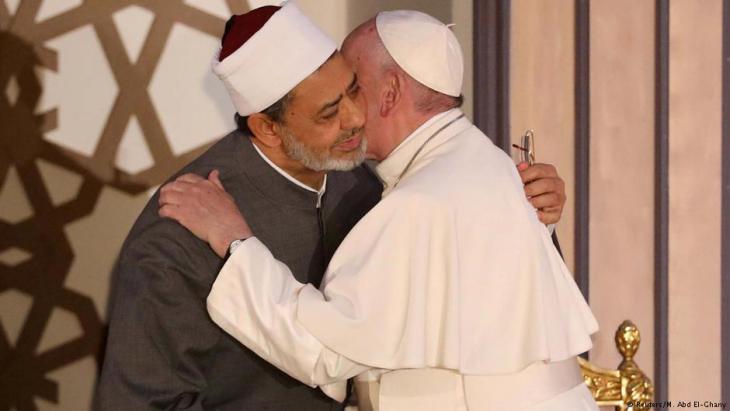 Although Vatican II opened a new door for the Catholic Church to our relationship with other faiths, it did not yet go as far as to say that interreligious dialogue is part of the evangelizing mission of the church. This came through the Pontificate of John Paul II through three subsequent documents: Dialogue and Mission (1984), the mission encyclical Mission of the Redeemer (1990), and Dialogue and Proclamation (1991). These teachings reflect the growing awareness of the centrality of interfaith dialogue in the very mission of the church. For Pope John Paul II, dialogue is fundamental for the Church, based on the very life of the Triune God, as well as on respect and love for every human person: "As far as the local churches are concerned, they must commit themselves in this direction, helping all the faithful to respect and to esteem the values, traditions, and convictions of other believers."
This dialogue is not a mere discussion about each other's beliefs. For the church there are several ways this dialogue can play out.
Compilation of Quotes from Pope Francis on Interfaith and Ecumenical Dialogue
---
Teaching of the Catholic Church on Interfaith Dialogue
US Catholic Bishops on Global Mission and Interfaith Dialogue
Interfaith Organizations to Connect With
Resources on Islam
Interfaith Journals
Essays on Dialogue by Xaverian Missionaries
Special Events