The Synod of the Church 2021-2024: The Continent of Asia Meets
Posted On March 20, 2023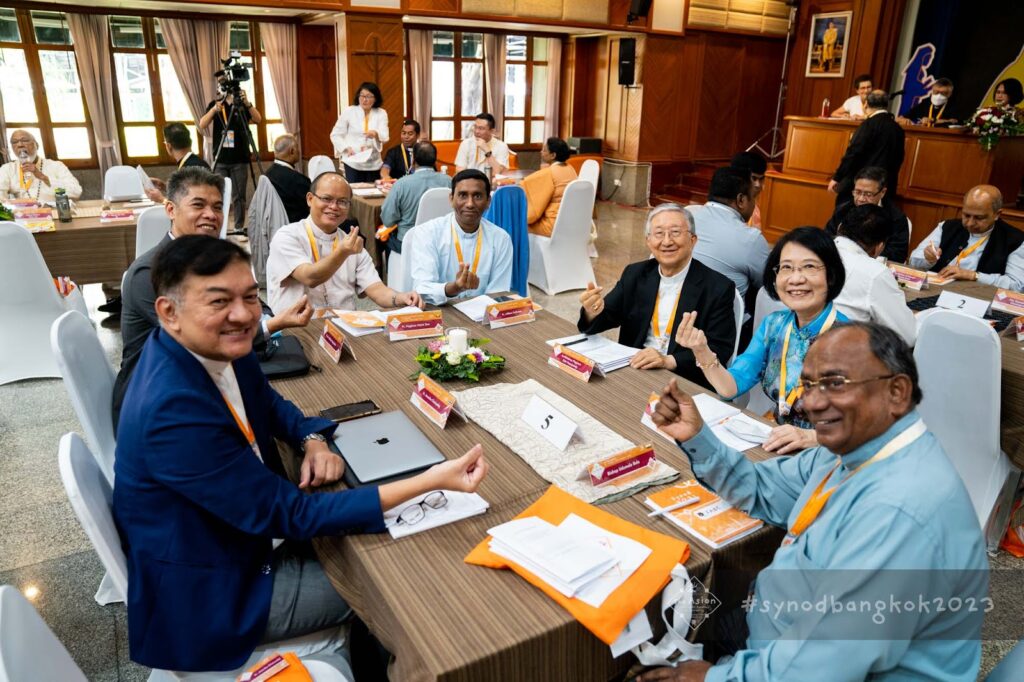 The Synod of the Church, called by Pope Francis in 2021 and culminating in 2024, is an incremental opportunity to involve the whole church in a dialogue about our present and future in an ever-evolving and changing world. We present the work of the continental assembly of Asia. Baan Phu Waan (The Sower's House), the magnificent Pastoral Training Centre of the Bangkok Archdiocese, hosted the Asian Continental Assembly on Synodality from February 24 to February 26, 2023. The participating delegates consist of representatives of 17 Conferences of Bishops and 2 Synods of Bishops, representing the 29 countries that constitute the Federation of Asian Bishops' Conferences (FABC). On this Synodal journey are six cardinals, five archbishops, 18 bishops, 28 priests, four sisters, and 19 laypersons.
 
Asia, the largest and most populated continent, has diverse cultures, languages, ethnicities, and religions. While Christianity remains a very small minority in most parts of Asia, the vibrancy and richness of the individual cultures bring joy to the life of the Church. Though the systems of beliefs, values, and symbols differ from place to place, the interconnectedness of the human community draws Asian people together. The Asian value of being relational – with God, self, neighbor, and the cosmos – brings with it the unity of the human family and the unity of the people of Asia.
The Xaverian Missionaries have worked throughout Asia for over 70 years in Indonesia, Bangladesh, Philippines, Japan, and Taiwan R.O.C.
Day One & Two: Click to Download the Newsletter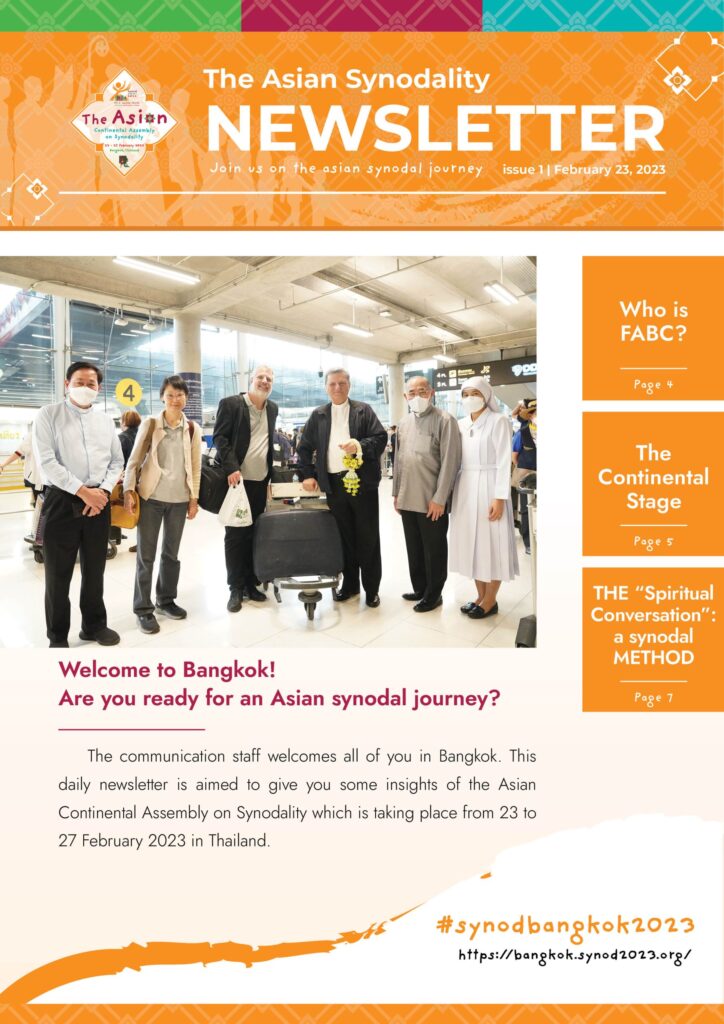 Day Three & Four: Download the Newsletter